Pet Palooza Vendors
We couldn't have this great event without our amazing sponsors and vendors!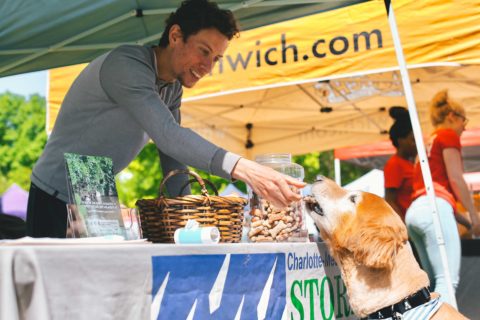 ---
Level 1 Vendors
Here are some of the great vendors who attended Pet Palooza this year! Interested in being a sponsor or vendor in 2019? Call 704/494-7711 for details.
---
Food & Beverage Vendors
Come out and support these great local food trucks and breweries while you're at Pet Palooza!
---