HSC YAP – Young Affiliated Professionals Group
YAP is the Humane Society of Charlotte's young affiliates group that supports the mission of HSC through member donations as well as community involvement and outreach efforts.
Our Mission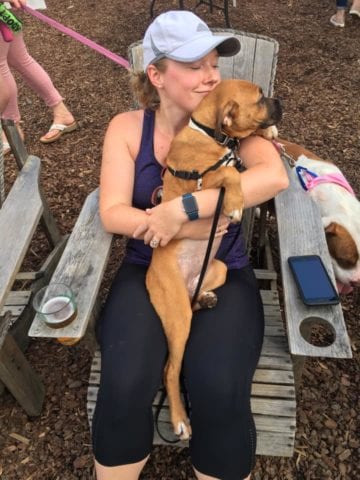 To strengthen and uphold The Humane Society of Charlotte as a community resource committed to delivering effective, innovative services that strengthen the human-animal bond and improve the lives of companion animals and the people who care about them.
Our Community Impact
As members of YAP, we support the efforts of the Humane Society of Charlotte by volunteering, participating and supporting special events, hosting fundraisers, making donations and interacting with the staff, Board of Directors, donors, volunteers and adopters that love and support HSC.
We are committed to caring for the companion animals in our community while bringing together young professionals people who hope to connect, network, strengthen their philanthropic efforts and meet peers in our community!
Questions about YAP? Want to get involved? Email our YAP Liaison today!
Meet Our YAP Pack Leaders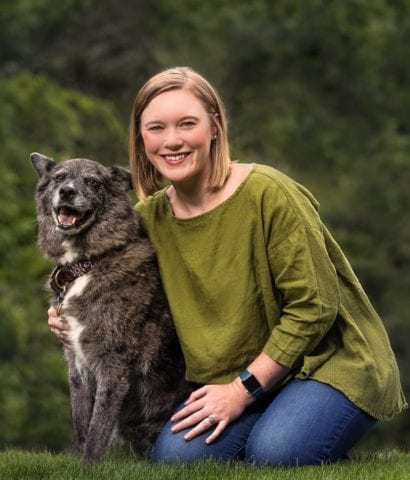 Brenna Johnson – starrdesign
Hometown: Birmingham, AL
Job: Architectural Project Manager & BIM Manager at starrdesign
Pets: Pita (dog), Moose, Lady and Zumi (cats), Cookie, Chiquita, Michelle, Coco Rico (chickens)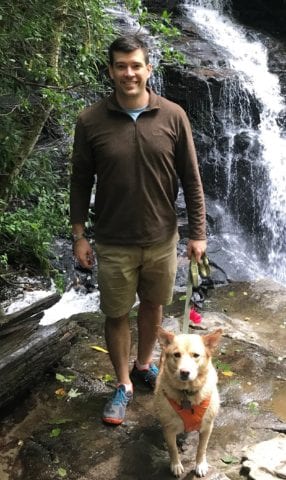 Stephen Eldridge – Dimensional Fund Advisors
Hometown: Salisbury, NC
Job: Regional Director at Dimensional Fund Advisors
Pets: Lila (dog) and Scarlett (cat)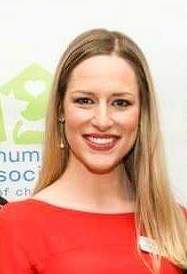 Virginia Khoury – United Healthcare
Hometown: King, NC
Job: Market Health Analytics Consultant at UnitedHealthGroup
Pets: Miss Kitty (cat)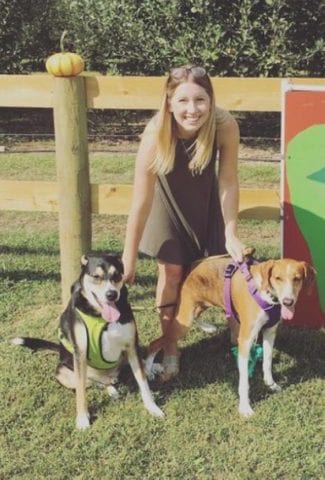 Krystal Parr – Bank of America
Hometown: Quakertown, PA
Job: VP, Treasury Data Management at BOA
Pets: Groucho, 5-year-old American Foxhound & Janey, 3-year-old Treeing Walker Coonhound