Community CatSNIP TNR Surgery Event
Our Monday, September 16 for our FREE Community Cat TNR Surgery event is FULL! Please join us on Monday, November 18.
Community Cat TNR Post-Op Instructions
General Spay/Neuter Post-Op Instructions
All surgeries are FREE! Please note, all cats must be in a community cat trap for the safety of the cat and the HSC Clinic Services team.
Please note: If cats are not in an approved, humane live-trap, service will be denied. No wire crates or plastic travel crates. Only humane live-traps are allowed for the transportation of Community Cats. Traps may be borrowed from the Humane Society of Charlotte.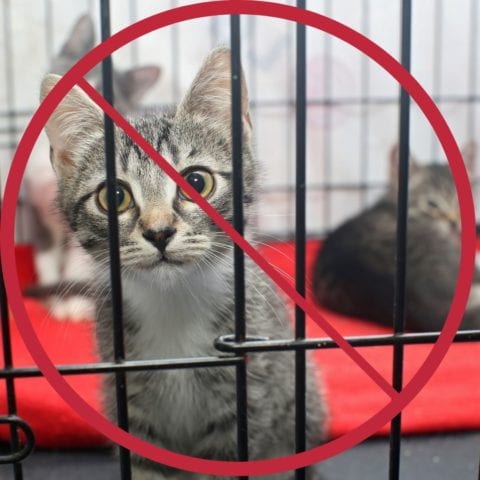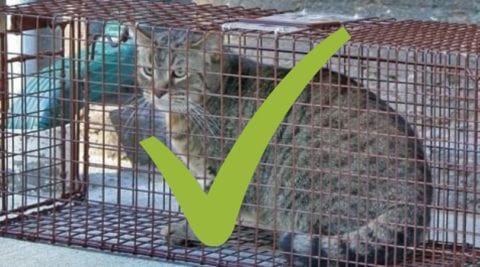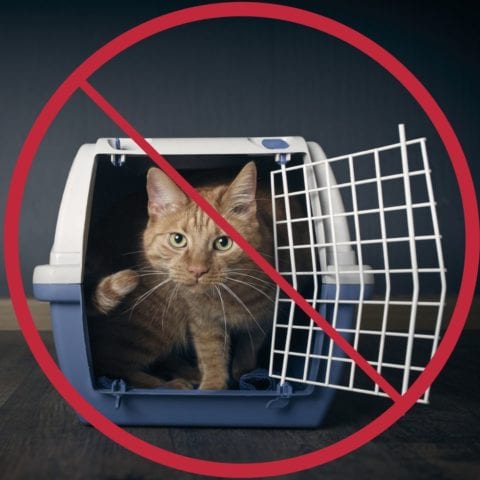 Our September 16 Event is currently FULL. Next Upcoming Community CatSNIP event: Monday, November 18.