Humane Education Art Finals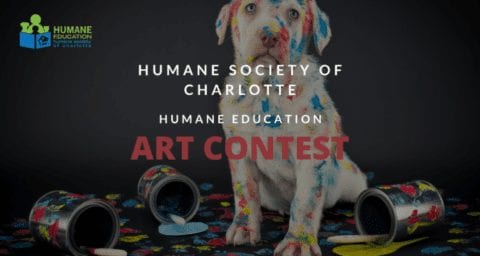 Thank you to everyone that participated in our Humane Education Art Contest! We had some amazing entries and our selection team has narrowed it down to 5 finalists.
Vote for your favorite pieces of artwork by clicking the link below each piece and making a donation. $1 = 1 vote! The artwork with the most votes as of May 26nd at 11:59 PM will be announced as the winner! The winning artist will be featured on our website and will get to name one of our adoptable animals.
Vote today to honor these amazing artists and help raise money for the Humane Society of Charlotte!
---
"Make Others Smile" by Alex N., Age 12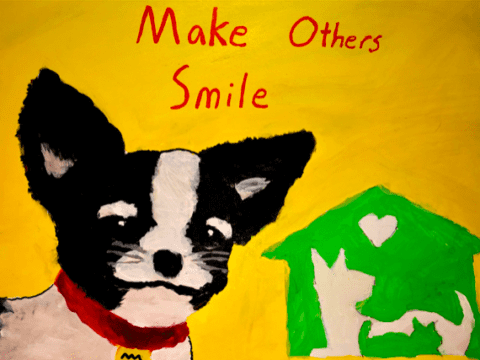 ---
2."The Streetlight" by Grace A., Age 14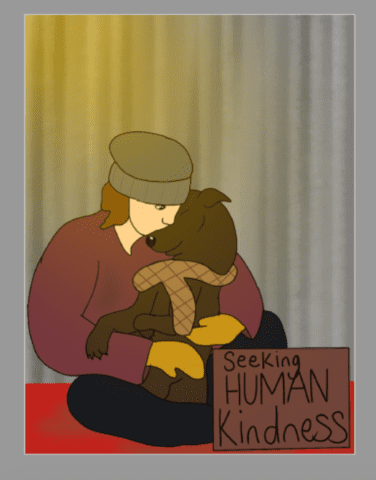 ---
3. "Together We Can Do It" by Isabella M., Age 16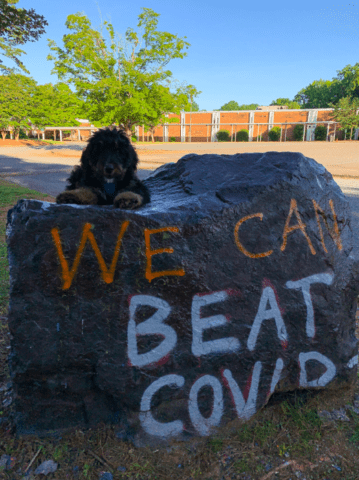 Vote for "Together We Can Do It"
---
4. "Always In Your Corner" by Kate W., Age 17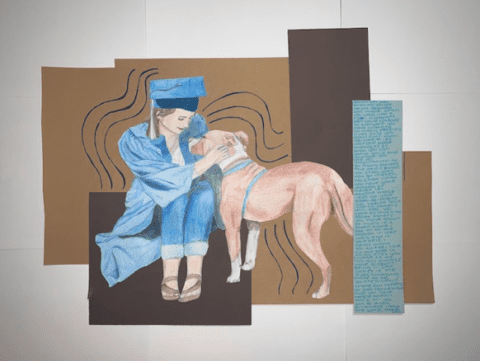 Vote for "Always In Your Corner"
---
5. "A Friend Is A Friend" by Amaya T., age 13