First Class Canine Manners & Skills Training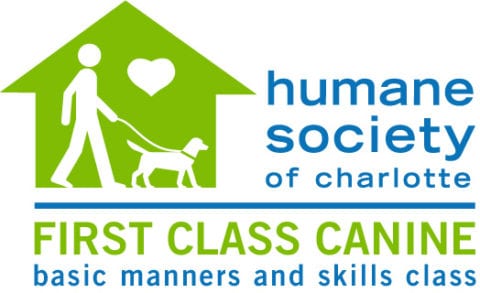 The Humane Society of Charlotte is excited to offer a basic manners and skills class, First Class Canine!
Led by our Intake & Behavior Programs Manager, Zach Boerboom, First Class Canine will help you and your dog build a foundation for basic manners and life skills. We believe that with a positive training plan and basic life skills your dog will lead a happier, healthier, and more productive life. Our training philosophy is based on behavioral science, the human-animal bond, and positive reinforcement.
First Class Canine offers a 5-week group session for $100. These sessions will be held after work once a week. Don't think your pet will do well in a group environment? That's ok individual training is available by appointment. Please email training@humanecharlotte.org for more information.
The first session will be held Wednesday evenings from 6:30-7: 30 pm, beginning May 29th.
Participants will need:
Leash & Collar/Harness
Training clickers
Training treats
Treat pouches
See Zach working with Roxanne, a long-timer at HSC!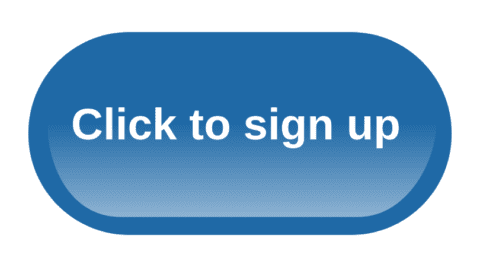 Meet Zach Boerboom – Zach started shelter work at 19 years old, working at the Humane Society of Southeast Missouri. He worked at open admission pace, doing 15,000 intakes a year. He was an integral part of progressing that shelter toward no-kill status by renovating the way that adoptions, prison programs, enrichment, behavior and community involvement were utilized. Zach then received the privilege to work at Best Friends Animal Society in Dogtown. He received formal training on technical training plans, the subtle details of marginal dogs, innovative dog training plans, and focused on treating every dog as an individual. He was a daily caregiver for Vicktory dogs, members of the Missouri 500 dogs and others that were court ordered to remain at Best Friends. From there he took over the animal care program at the Fredericksburg SPCA. Zach helped to create an environment that allowed for learning, enrichment and community involvement and also renovated the program to take over intakes, adoptions, and community support. Zach came to Charlotte in September 2018 to take over the behavior program at the Humane Society of Charlotte.