A campaign for pets and people
The Humane Society of Charlotte
We're focused on the future.
How can you help?
Our focus
A new Animal Resource Center for Charlotte
Why we're campaigning
Why do we need a new facility?
For more than 42 years, the Humane Society of Charlotte has been committed to improving the lives of pets and people through pet adoption, spay/neuter, education and pet health services. As the animal welfare demands in our community have grown in recent years, the Humane Society of Charlotte has always been able to address them.
We can no longer ignore the constraints of our current facility. Because much more can be done to improve animal welfare and overall community health in Charlotte, plans are underway to build a state-of-the-art Animal Resource Center to serve pets and the people who love them.
---
Brick Campaign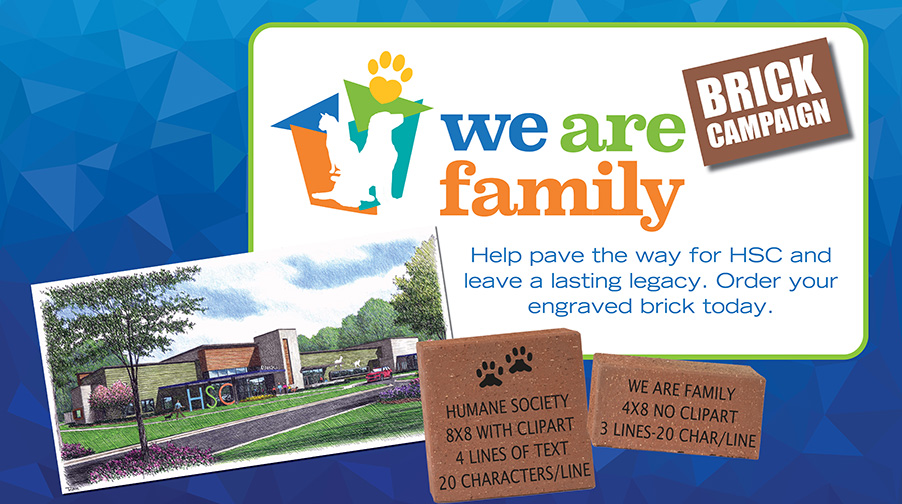 Help pave the way for homeless animals and leave a lasting legacy at the new Humane Society of Charlotte Animal Resource Center. Personalized brick pavers are a paw-fect way to honor a loved one or special pet this holiday season. Your contribution to this lasting monument will go towards our $15 million campaign project goal and will be installed at the end of the construction process which is anticipated to be in late 2021.
Learn More and Contribute
---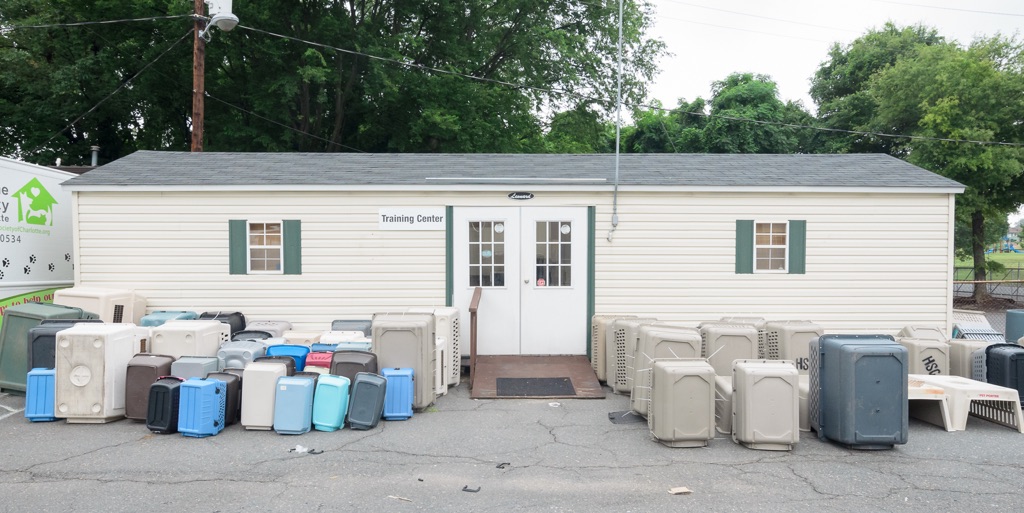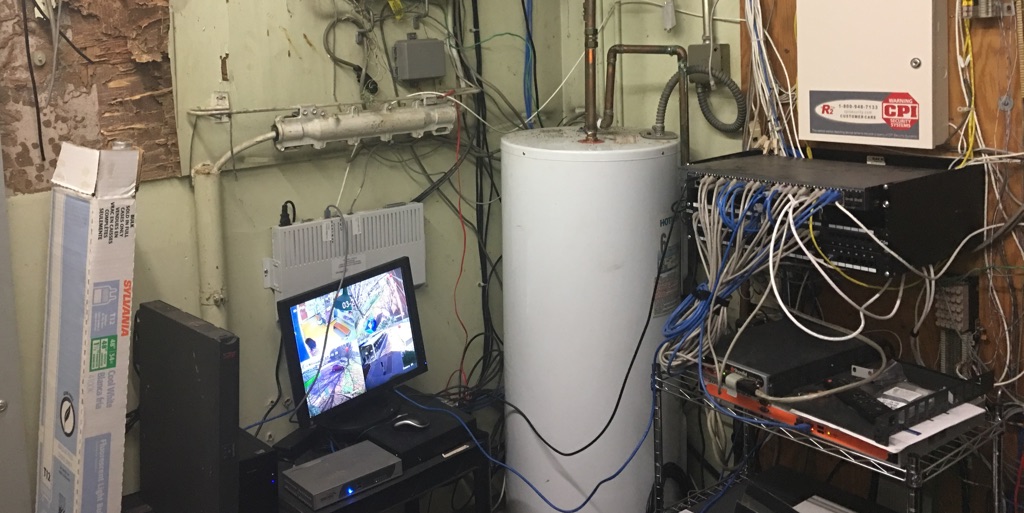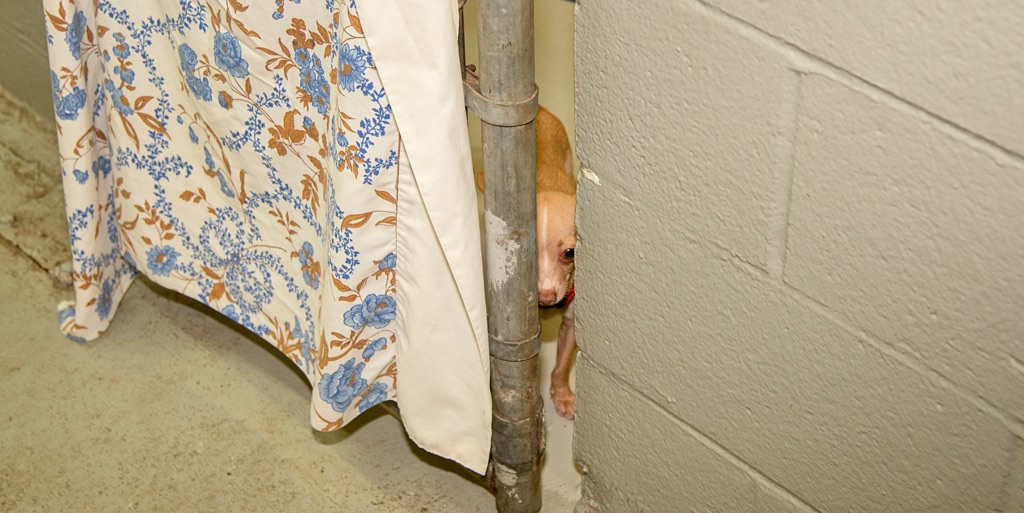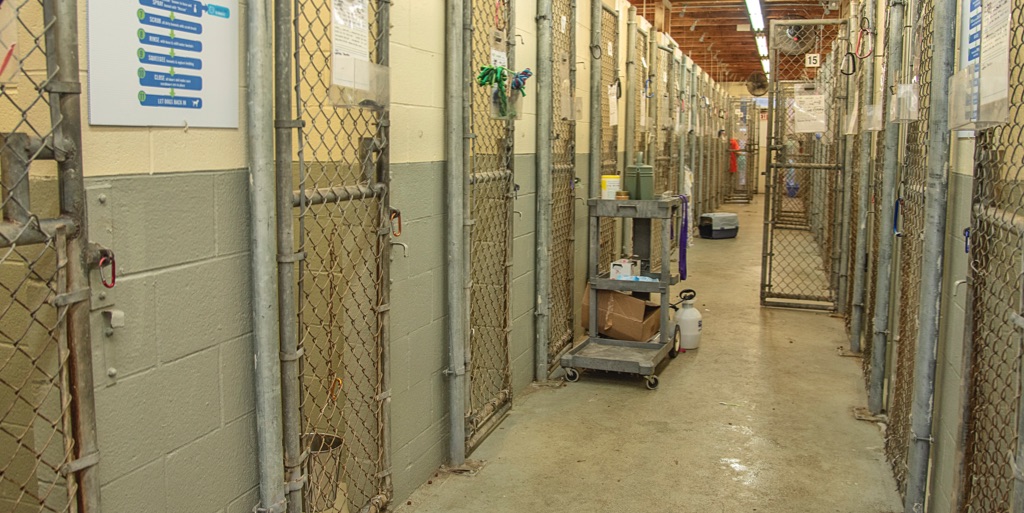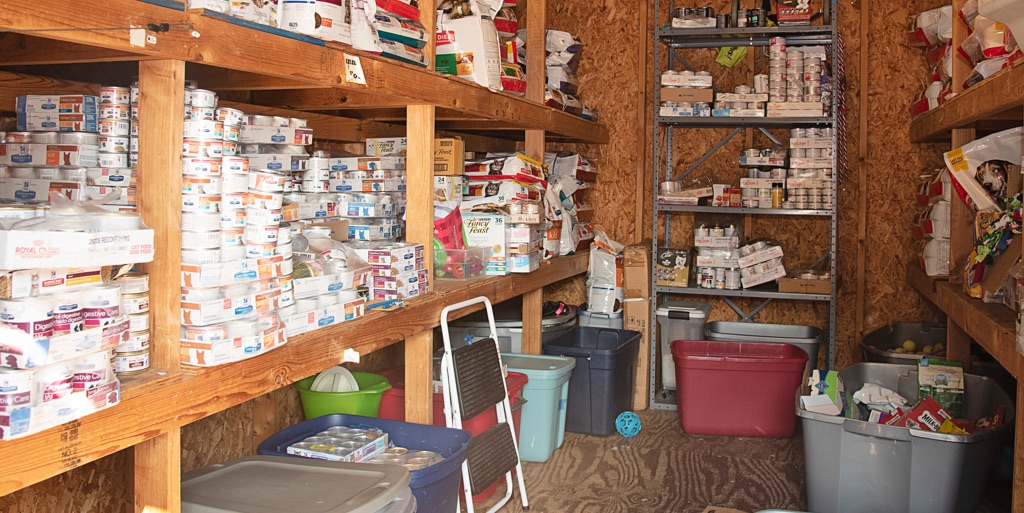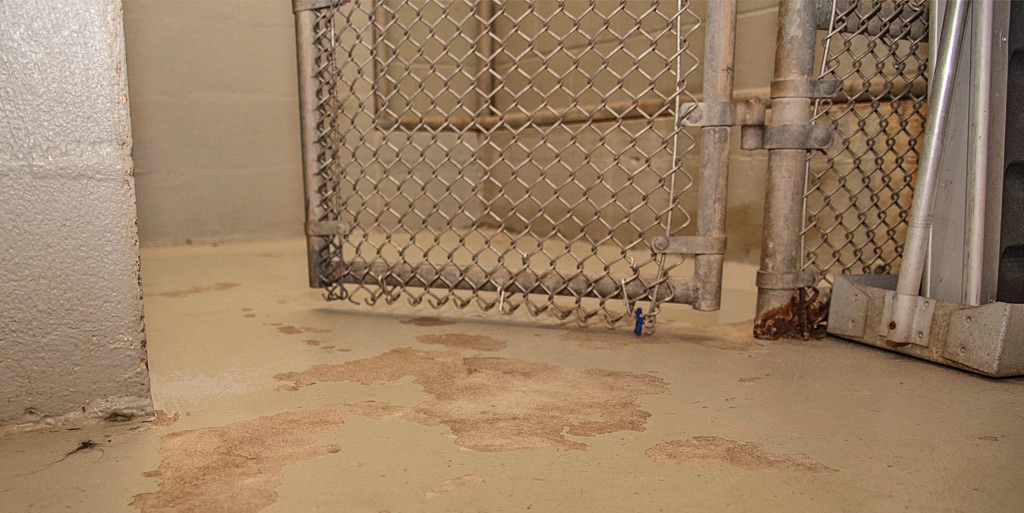 We're aiming to improve...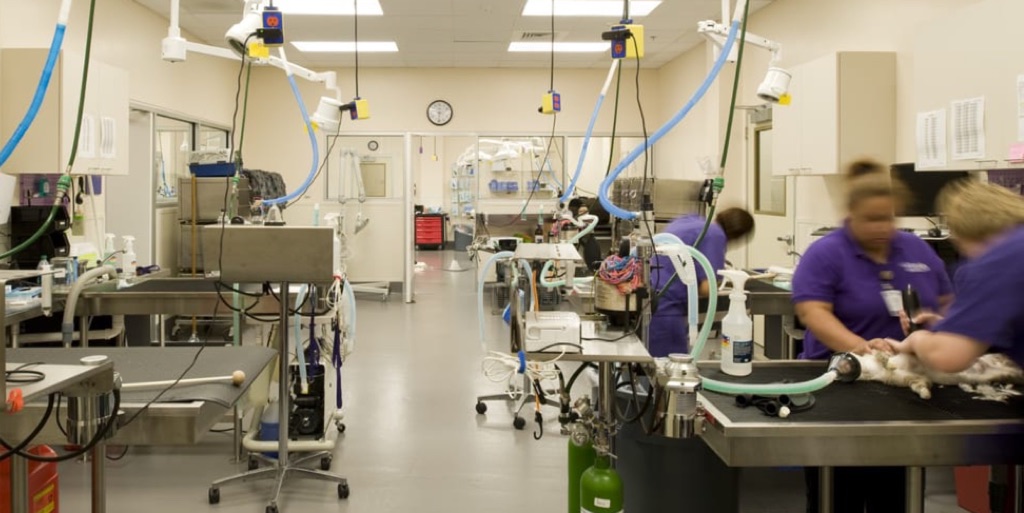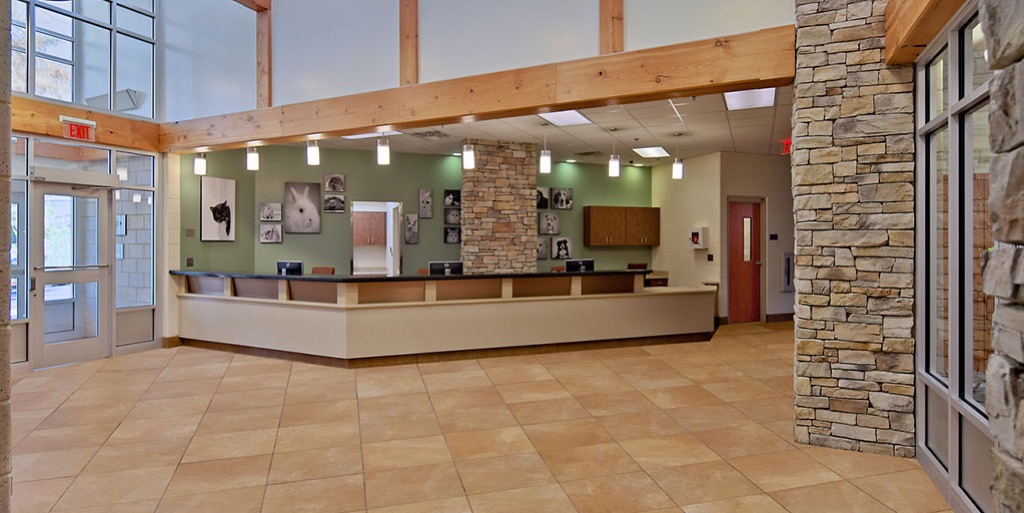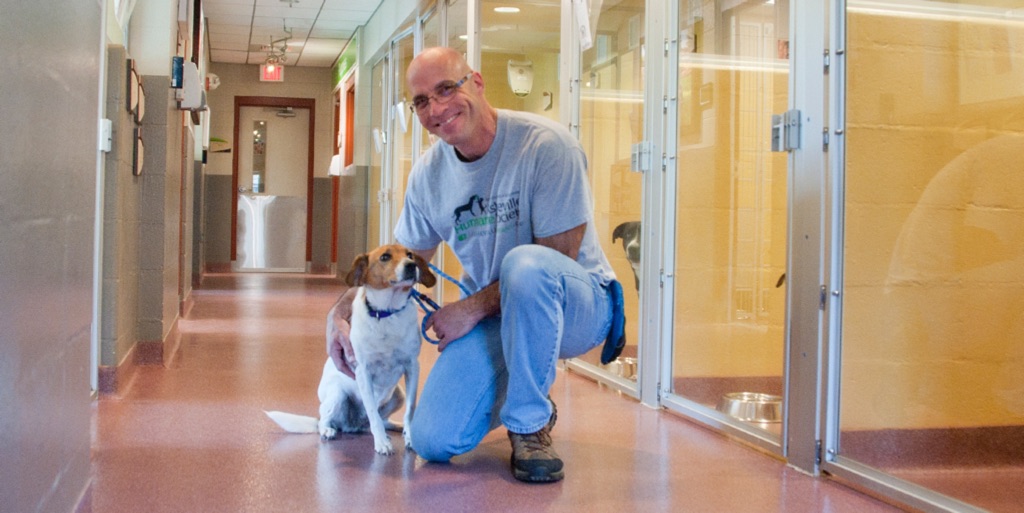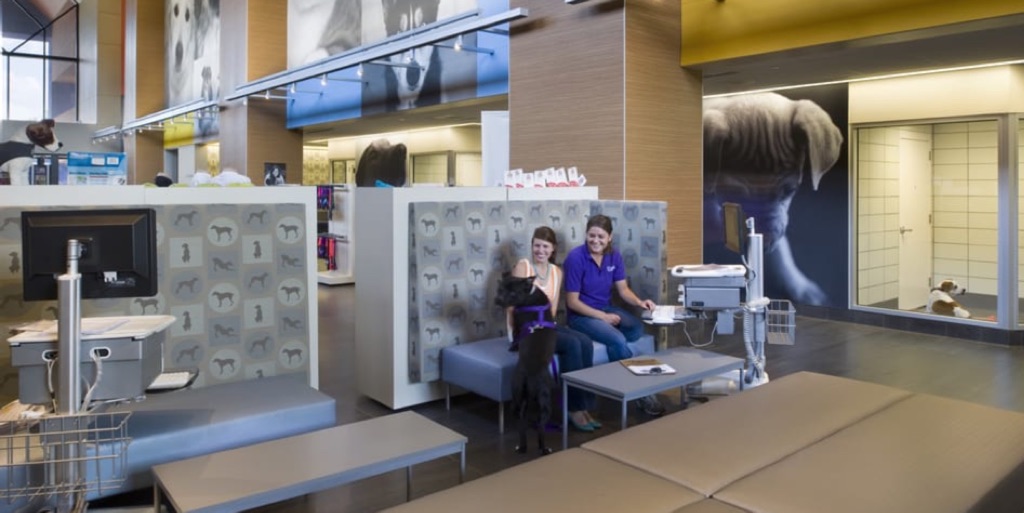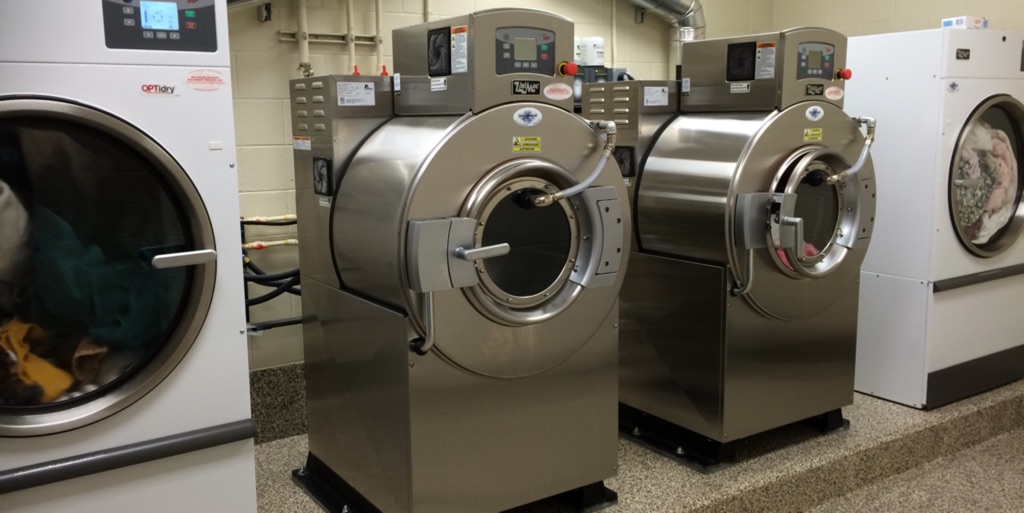 Explore the new site
Site & floor plans
Siteplan
The Humane Society of Charlotte is proud to be leading the effort of creating the first animal resource center for the city of Charlotte.
What I'm most excited about with the new animal resource center is that this facility will mirror how I think the Charlotte community feels about our pets. My Joey is the most perfect specimen of a dog that I have ever known and there is no way he can understand how much joy and love he has brought to our family. Everybody should have a dog like Joey.
Facility floor plan
The new design of the HSC Animal Resource Center was developed with innovation, durability, and comfort in mind. Our goal was not only to provide a better environment for animals but for people also. The new state-of-the-art HSC Animal Resource Center will feature top of the line features in every aspect of animal care, veterinary services, and community hospitality.
Frequently asked questions
What is the campaign goal?
The goal is to raise $15 million to begin construction. The new animal resource center will be built with highly durable materials that can withstand approximately 30,000 animals moving through it annually. It will have extensive plumbing and HVAC systems as well as a full-time veterinary/surgical wellness clinic.
This will be the first animal welfare center in the city of Charlotte and we are confident that our community will come together and help raise the necessary funds needed to provide our region with the state-of-the-art facility it deserves.
---
How much should I give?
Only you can answer that question! We are asking donors to consider giving at certain levels because we know it will take all of us stretching together to reach our goal.
---
Is my gift tax deductible?
Yes, the Humane Society of Charlotte is a 501(c)(3) charitable organization and gifts are tax deductible to the full extent of the law. Tax ID# 58-1342479.
---
Are gifts of stocks, bonds, real estate or other real property accepted?
Yes. Gifts of stock and property can often have substantial tax advantages for the donor. You may be eligible for deductions up to the full market value of the asset and may be able to avoid capital gains on the appreciated property. We encourage you to speak with your tax or financial advisors to determine the best way for you to make your gift.
---
I was just blown away by all of the programs and services that the Humane Society does in this town. Helping people to keep their pets, working with veterans, and the volume of animals that they're able to find homes for and spay and neuter every year with the limited resources and limited budget and the less than ideal facilities... it's just a terrific organization doing a great job. The Humane Society of Charlotte does more with less than any other organization we've ever seen.
---
Why does HSC need a new facility?
For more than 42 years, the Humane Society of Charlotte has served the greater Charlotte community from facilities that are aging and inadequate.
As the organization broadens and strengthens our services, we can no longer ignore the facility-related needs. A new, modern animal resource center will allow us to better serve animals and the people who care for them.
---
Will you accept planned gifts?
Yes, but they will not count toward the primary campaign goal. In order to meet our current needs, we need gifts in cash, stock, and appreciated assets.
---
Will I still be asked to give annually?
Yes. Our operating budget is supported by your Annual Fund gifts, and we are still going to need them! Campaign pledges are in addition to your annual support.
---
What is the timing of the campaign?
We anticipate reaching our fundraising goal by January 2021. Gifts and pledges can be paid out over a three to five year period.
---
When do you anticipate the construction to be completed?
Once we have pledged commitments for the project, construction on our new campus located on Berryhill Road will begin. Based on our campaign timetable, we anticipate the new campus will be completed by early 2022.
HSC is honored to have been supported by
Coach Ron and Stephanie Rivera — Honorary Campaign Chairpersons
The Humane Society of Charlotte is honored to be supported by Charlotte's first family, Coach Ron and Stephanie Rivera. When the Riveras arrived in Charlotte in 2011, they immediately set out to start making a difference in our community.
After a serendipitous meeting at another charitable function, Stephanie Rivera and members of HSC leadership bonded over a shared love and respect of animals. Not too long after, members of our leadership would again encounter the Riveras, this time Ron, and the relationship would be solidified.
In the eight years since, HSC has worked with the Rivera family to produce several charitable calendars, cookbooks, t-shirts and more. When the time came for HSC to make serious decisions about our future animal resource facility, the Riveras were first in line to help us. As true animal advocates and supporters of our city, HSC is privileged to partner with The Rivera family.
---
Pets complete a lot of families and they've always completed our family. Getting these rescues into great homes is something that we're hoping to be able to help to do. The educational program is going to be especially important for the community. It's going to give families and children an opportunity to learn how to care for their pets. That's why we're part of the family.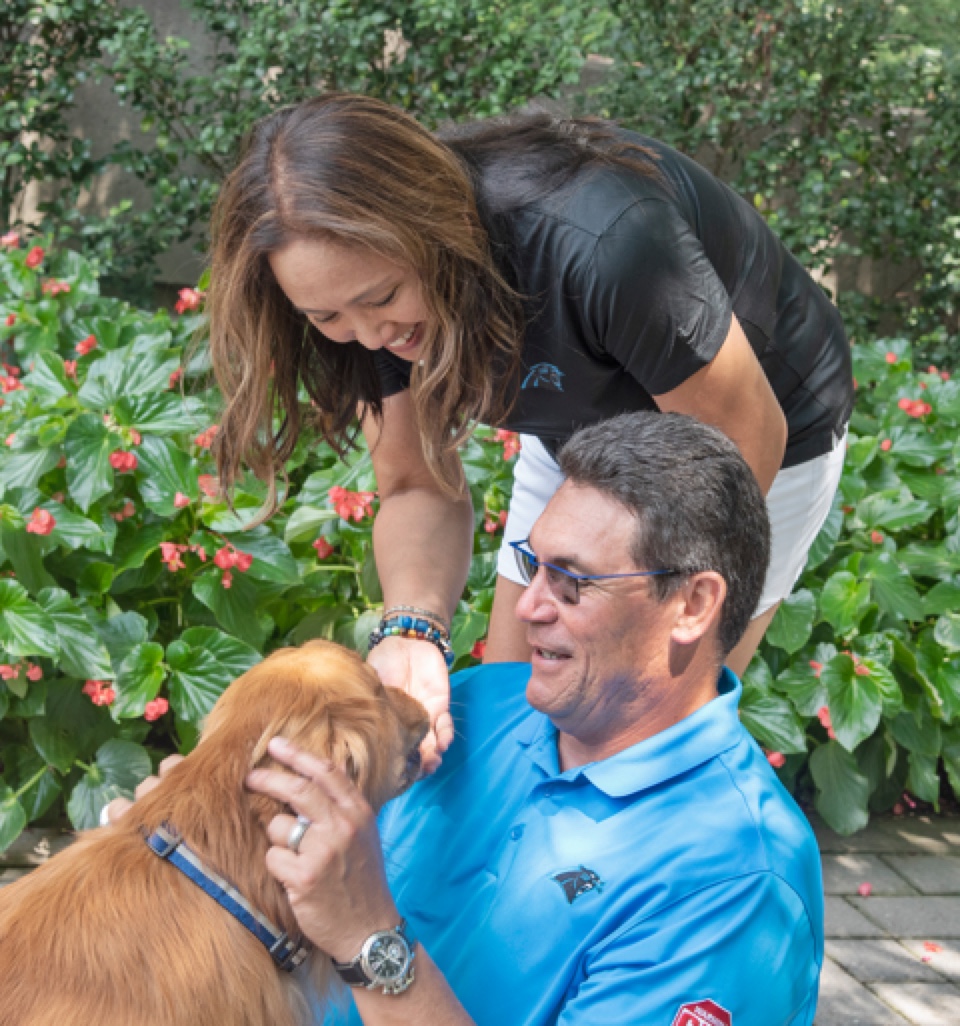 ---
Learn more
Watch our campaign videos
---
A campaign for pets and people
The Humane Society of Charlotte
We're focused on the future.
How can you help?
For questions or more information...
---