Committed To Improving The Lives of Animals and People
At the Humane Society of Charlotte, we believe that by working to improve animal welfare, we're not only saving the lives of animals who need our help but are also building a better community by creating families with healthy, happy pets, educating pet owners and ensuring the safety and well-being of both two-legged and four-legged Charlotteans.
We've been here in Charlotte since 1978, and we know firsthand how much this community can do when we work together. Whether you're looking for a new family member, want to work or volunteer with us, need help with training or medical care for your pet – we're here for you!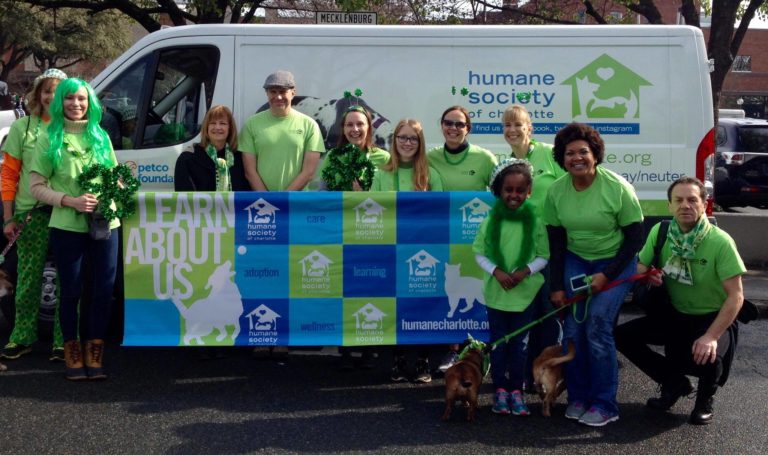 Want More Info?
Sign up to receive our newsletter!