Donations
For your safety and the safety of our staff and volunteers, we are offering a contactless drive-through donation drop off every Saturday from 10 am-12 pm at 2646 Toomey Avenue in our Clinic Services Parking Lot.
Please call our shelter to schedule an appointment if you need to drop off donations outside of these hours. You can also donate using our Amazon Wishlist which is updated regularly with our high need items.
---
Thank you for considering donating in-kind items to the animals at the Humane Society of Charlotte. We appreciate your gift. 
Our current facility has limited space for housing donated items, so please read through our criteria to prepare your items for donation. This allows our staff and volunteers to expedite their use for our animals in need.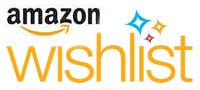 We are regularly in need of the following items. Please note specifications for particular items to expedite their use.
Paper towels
Liquid laundry detergent/liquid Bleach – any brand
Doggie waste pick up bags (poop bags)
6-foot dog leashes – Clean with no chew marks or tears. We do not accept retractable leashes.
Martingale style collars
Fancy Feast Pate (chicken/beef/turkey)
Nitrile exam gloves (all sizes)
Dog and cat toys – New/Gently used. We do not give cloth toys to our animals.
Dog and cat treats – Nudges, Pupperoni and training treats are most beneficial
Creamy peanut butter – please read the label, we cannot accept peanut butter with Xylitol
Kong/indestructible toys
Fine point Sharpies
Expo Markers
Tall trash bags
55-gallon trash bags
Gallon sized Ziplock bags
Dry dog/cat kibble – any brand
Towels – Please launder towels using detergent and 1/4 cup of bleach per standard load. This disinfects the laundry and expedites their use.
Sheets/blankets – Please launder towels using detergent and 1/4 cup of bleach per standard load. This disinfects the laundry and expedites their use.

Please no comforters or woven blankets, as we do not have space to house or launder these items in our current facility.

New and gently used pet beds
New and gently used pet crates and carriers – We are unable to use items that are rusted or have any broken pieces.
Thank you for thinking of us, be we do not accept the following items.
Retractable leashes
Raw food
Comforters
Pillows
Cushions
Rugs
Carpet squares
Dirty litter boxes
Ferret, Hamster, or other exotic pet housing, food, bedding, etc.
In addition to in-kind donations, we also greatly appreciate any monetary contributions you can provide. The Humane Society of Charlotte is not affiliated with a national organization, nor do we receive any funding from the city or county governments. We rely on generous donations from our supporters. Thank you for giving to the Humane Society of Charlotte. Your gift supports the animals in our community and saves lives.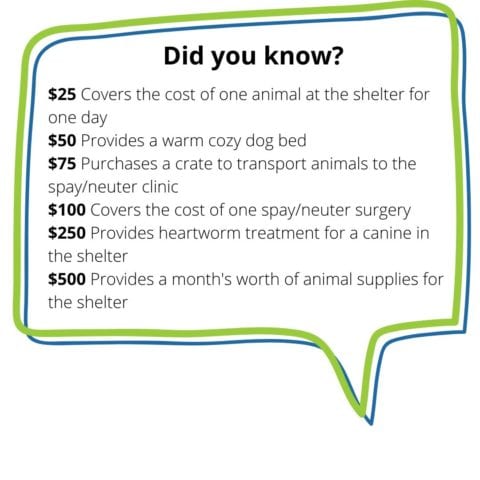 Make A Gift Today