Donations
We appreciate donations at any time of the year. Donated items can be brought to the customer service counter located at the Humane Society of Charlotte at 2700 Toomey Avenue, Charlotte, NC  28203.  We are open every day from 11am-5pm. No appointment is necessary.
Our most needed items for the week are included on our Amazon Wishlist.  Click here or the logo below to see our list.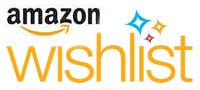 In addition to our Amazon Wish List, we happily accept the following:
Paper towels
Doggie waste pick up bags (poop bags)
6 foot dog leashes (no retractables)
Martingale style collars
Fancy Feast Pate (chicken/beef/turkey)
Non-latex exam gloves (all sizes)
Dog and cat toys
Dog and cat treats
Creamy peanut butter
Kong toys
Fine point Sharpies
Tall trash bags
55 gallon trash bags
Gallon sized Ziplock bags
Dry dog/cat kibble
Towels
Sheets/blankets
New and gently used pet beds
New and gently used pet crates and carriers
And more!
Your monetary gift is also always appreciated.
Did You Know?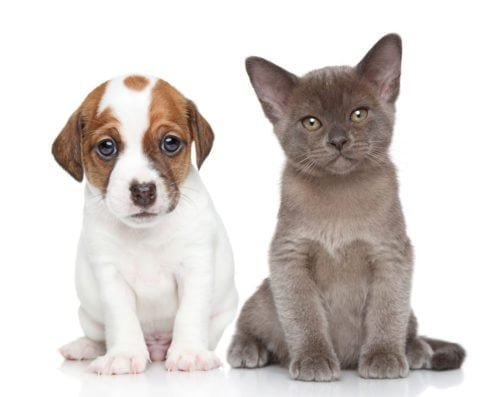 $25 Covers the cost of one animal at the shelter for one day
$50 Provides a warm cozy dog bed or a gate for the iBuild fence building program
$75 Purchases a crate to transport animals to the spay/neuter clinic
$100 Covers the cost of one spay/neuter surgery
$250 Provides heartworm treatment for a canine in the shelter
$500 Frees one dog from life on a chain by providing a fence or one month of cat litter for the shelter
Looking to fundraise for HSC? Click here!