Shop & Save Lives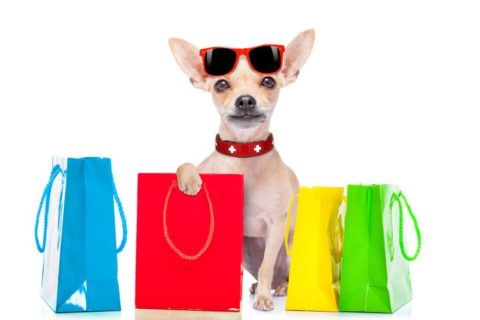 You can support the work of the Humane Society of Charlotte simply by shopping! When you shop, you save lives. So, shop away!
Businesses That Give Back
Thanks to these "businesses that give back" by donating a portion of their proceeds or products to the Humane Society of Charlotte. For more information, contact us at  at events@humanecharlotte.org.
Shop Local and Get Lit! Montford Wicks has created special candles with the Humane Society of Charlotte logo. Montford Wicks will donate 40% of the sales of these candles back to HSC. Click here to start shopping and get your own candle!
Shop at Amazon.com and help HSC's homeless pets—at no cost to you!  Just visit www.smile.amazon.com and log in to your Amazon account as usual. Then choose "Humane Society of Charlotte" as your selected charity. Amazon.com will donate 0.5% of your eligible purchases back to HSC! (Item Descriptions will let you know if the purchase is eligible for the donation program). Purchases must be made through this special gateway to the Amazon site, so be sure to bookmark the smile.amazon.com page so you'll remember to go there first each time you shop!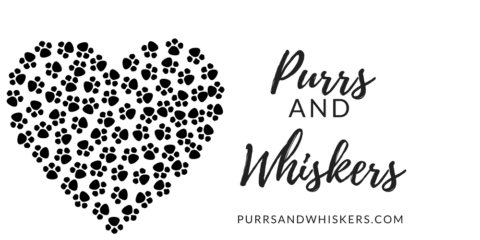 Support HSC by shopping at Purrs and Whiskers! Purrs and Whiskers sells cat themed accessories and apparel for cat lovers, donating part of the proceeds to help these organizations. 10% of the total purchase value will be donated to the Humane Society of Charlotte. Click here to Shop!
Shop at PetParty.co and get your own personalized pet socks!
Visit PetParty.co and upload a picture of your pet/face. We crop it, print it on socks, and ship it the next day! Talk about a great gift for the holidays!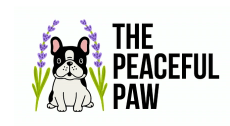 Shop The Peaceful Paw and treat your pet to in-home massage and handcrafted, locally made pet products. A portion of all proceeds goes back to the Humane Society of Charlotte when you shop at The Peaceful Paw.

Looking for all natural, organic dog treats? Look no further than Lady Ren's!  LadyRen will donate $1 to the Humane Society of Charlotte for each package sold. Shop here! Buy 9 bags and get the 10th free.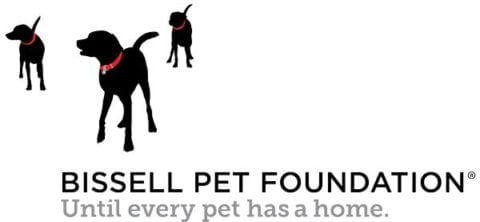 The Humane Society Of Charlotte is proud to be a Partner for Pets!  BISSELL and LostPetUSA.net have teamed up to help organizations like ours raise money, and now you can help too! When you purchase pet products on bissell.com and enter the code ADOPT at checkout, a portion of your purchase will be donated to our organization!

At PETFLECT we design, manufacture, and market a line of reflective pet gear that can be seen from 600 feet away. Our production is based in Mooresville, North Carolina and we are passionate about the safety and well-being of dogs. Click here to purchase your pet gear and we'll give back 10% of total sales to the Humane Society of Charlotte.

Donate up to 30% of your purchase price to Humane Society of Charlotte when you shop at 1800+ popular online retailers using Giving Assistant! It's easy. Giving Assistant pays you cash back, and you choose how much of it you'd like to donate to us. Try it now and find great deals like Sears Coupons, as well as savings at great places like Home Depot and JC Penney!  Click here to learn more.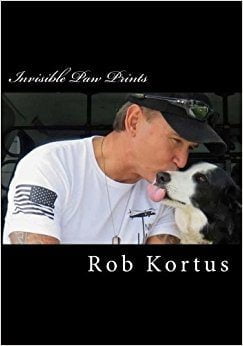 Sophie the seven-year-old Border Collie has been CEO & Founder Rob Kortus' inspiration to not only write his first book (Invisible Paw Prints) about their wonderful therapy dog team journey but also to start his first non-profit therapy dog testing and registry, Invisible Paw Prints, Inc. A portion of book sales goes the Humane Society of Charlotte (no-kill shelter).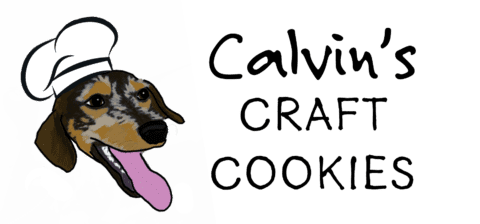 Calvin's Craft Cookies make sustainable & nutritious dog treats using upcycled brewer's grains sourced from local breweries. Each month they donate 15% of all proceeds to local rescue groups, including the Humane Society of Charlotte! Treat your pup and help other pets in need with these awesome cookies.