Critter Care Wellness Clinic
Our Toomey Avenue Spay/Neuter Clinic will be temporarily closed August 18 – September 3. Critter Care will resume on September 5, 9 am -2 pm.
We care about all of the pets in our community and want to do our part to help keep them happy and healthy — that's why HSC offers our Critter Care Wellness Clinic, a low-cost, high-quality clinic every Wednesday at the HSC Spay/Neuter Clinic.
Services we offer include: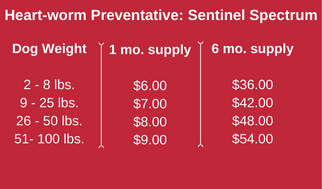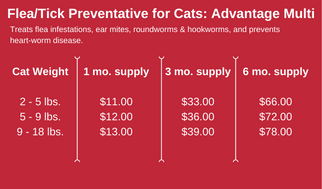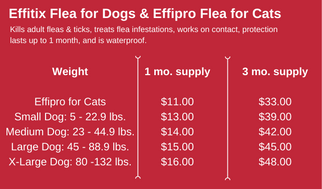 HOURS:
Standard Hours: 9 pm-2 pm (September – May) every Wednesday
Summer Hours: 8 am-1 pm (June – August) every Wednesday

LOCATION:
Critter Care Wellness Clinic
2646 Toomey Avenue, Charlotte, NC 28203
Click here for directions
For questions about our clinic, contact our Spay/Neuter Clinic at 704.333.4130.