Youth Programs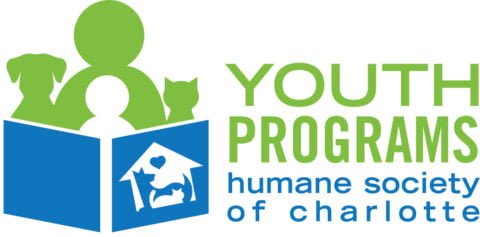 HSC Youth Programs Mission Statement
It is the Humane Society of Charlotte's goal to create safer and healthier communities for our children. Our Youth Programming equips children with the tools necessary to think critically about the real-world challenges affecting dogs, cats, and people in Charlotte. Through this programming, we are helping children cultivate empathy, compassion and increase their understanding of personal responsibility for animals and people.
HSC Youth Programs Vision Statement
Our vision is to empower the youth of Charlotte to create a better future for people and animals. Through meaningful discourse and engaging activities, we are preparing kids to build a more compassionate and empathetic community.
—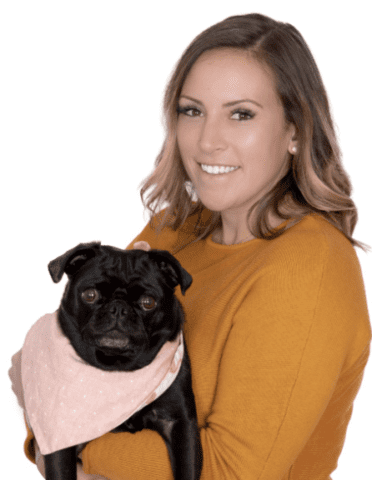 Shelley Lyttle| Youth Programs Manager: Shelley Lyttle is a former Charlotte-Mecklenburg Schools sixth-grade teacher and UNCC graduate. With her experience in Charlotte's education system, her passion for education and children will lead to the creation and implementation of HSC's Youth Programs curriculum and programming. Shelley's precious pug, Cookie, will assist her.