Humane Education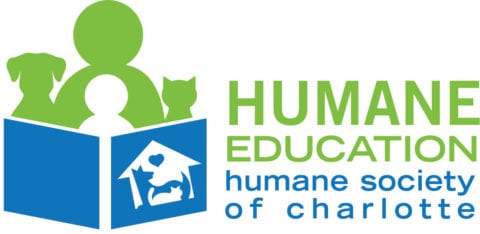 HSC Humane Education Mission Statement
It is the Humane Society of Charlotte's goal to create safer and healthier communities for our children. It is through the practice of Humane Education that we are equipping our children with the tools necessary to think critically about the real-world challenges affecting dogs, cats and people in Charlotte and to work together to identify creative and innovative solutions. Through our Humane Education programming, we are helping children cultivate empathy, compassion and increase their understanding of personal responsibility for animals and people.
HSC Humane Education Vision Statement
Our vision is to empower the youth of Charlotte to create a better future for people and animals. Through meaningful discourse and engaging activities, we are preparing kids to build a more compassionate and empathetic community.
—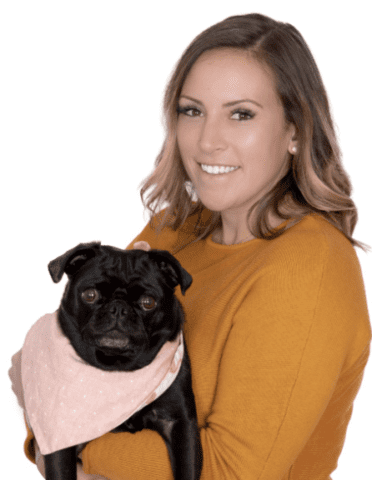 Shelley Lyttle| Humane Education Manager: Shelley Lyttle is a former Charlotte-Mecklenburg Schools sixth-grade teacher and UNCC graduate. With her experience in Charlotte's education system, her passion for education and children will lead to the creation and implementation of HSC's Humane Education curriculum and programming. Shelley's precious pug, Cookie, will assist her.
—
Humane Education At-Home Activities:
Looking for fun and educational activities to do while you're at home and out of school? Check out the links below for fun and engaging activities kids of all ages can do in the comfort and safety of their own home!
Humane Movie Review: Become a critical viewer and watch a movie of your choosing using a Humane Education lens. Click here!
Story Writing: Use this Story Map Writing Graphic Organizer and writing prompts to stretch your imagination and flex those literary muscles.
Humane Education Coloring Sheets: Practice those fine motor skills and let your inner artist out with these fun and informative coloring sheets. Click here or here!
Humane Education Worksheets: Practice basic math and learn about canine safety with this fun worksheet! Click here For a fun activity book about pet needs and safety, click here!
Red Rover's Website: An interactive & bilingual digital book series to teach kids about empathy. (Also available as an app on your smartphone!) Click here!