Youth Programs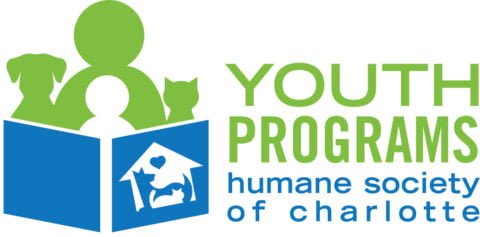 HSC Youth Programs Mission Statement
The Humane Society of Charlotte provides programming to benefit adults, children, and animals through education about animal welfare, care, and safety while spreading awareness of the community programs and mission of HSC. Our learning experiences encourage animal advocacy, fosters compassion, and teaches responsibility and respect for animals, people, and the planet.
HSC Youth Programs Vision Statement
Our vision is to empower the youth of Charlotte to create a better future for people and animals. Through meaningful discourse and engaging activities, we are preparing kids to build a more compassionate and empathetic community.
—