Community Resources
Veterinary Financial Assistant Resources
HSC has gathered the following resources below that may be able to provide you with the financial assistance needed.
Click HERE to learn more about available resources.
Please note that HSC is not endorsing these programs, organizations, or websites and cannot vouch for their policies. This list is not all-inclusive and citizens are encouraged to do their own research in addition to this list.
Please contact outreach@humanecharlotte.org or 980-313-4472 to make an appointment or for any
further assistance understanding options available.
Pet-Friendly Housing Resources
Within Charlotte, there is an abundance of pet-friendly apartments and hotels, as well as websites for researching pet-friendly housing. The Humane Society of Charlotte feels pet-friend housing information will help pet-lovers that could be facing pending evictions. *HSC updates this list twice per year.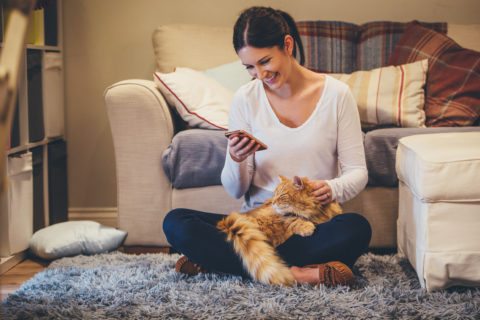 Questions? Need more help? Email our Community Outreach Coordinator, K.C. Thompson.