Restaurants for Rescues
Thank you for dining out!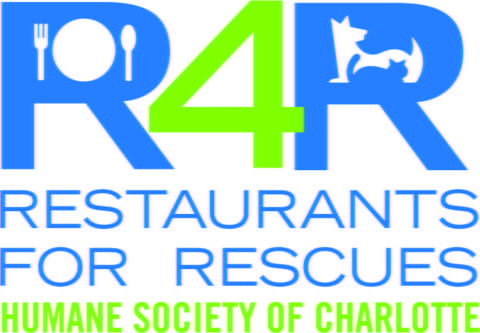 On Tuesday, August 21 the Humane Society partnered with local restaurants for our first ever Restaurants for Rescues event! Participating restaurants donated a portion of their sales for all purchases made that day, and our supporters dined out for the cause.
Check back for the results, and be sure to thank the participating restaurants next time you're there.
Together we can all eat, drink and save lives, four paws at a time!
---
R4R Participants
These restaurants joined us on August 21 and gave back to support HSC. Please be sure to thank them for their participation and support.
---