Women for Animal Welfare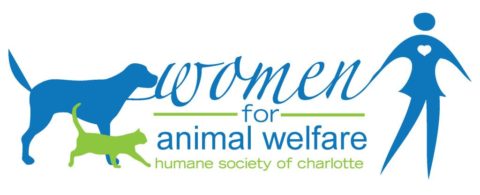 Our 4th annual Women for Animal Welfare Luncheon was held on Wednesday, May 17th.  More than 230 women attended this fundraiser that celebrated the work of the HSC and honored the women who support our mission.
Our 2017 honorees were Cary Bernstein, Robin Byrd, Sara Enos, Deanna Lasner, Katie Tyler and Neya Warren. The event raised more than $55,000 to support HSC's mission.
The event would not have been possible without the generous support of our sponsors, Hearst Corporation, Olivia Cohen,  Niki's International Ltd. , and Lake Norman Chrysler Dodge Jeep Ram.  Our print sponsor was Boingo Graphics and our floral decor was provided by Cotswold Marketplace and Circa Interiors and Antiques.
The Humane Society of Charlotte is very lucky to have the support of so many women in the Charlotte community, and we salute all women who make serving animals a top priority.
You may access our full gallery of event photos here.