Pet Palooza Fundraising Walk & Community Festival
April 1, 2023
11:00 am — 3:00 pm

Join us for Pet Palooza 2023 - It's time to get excited for the Pet Palooza Walk for the Animals & community festival! Join us on April 1st as we celebrate together at our Animal Resource Center. This time around, our building is open, full of adoptable animals, and we're taking on new territory in our backyard - complete with a dog park and all the vendors and activities you know and love!
WHAT IS PET PALOOZA? Pet Palooza, our annual fundraising walk, and community festival has been a staple of the Charlotte community for over 25 years. Featuring live music, food trucks, pet-loving vendors, and fun for the whole family, Pet Palooza is a mainstay of our organization. While the festival is free to attend, those who wish to participate in the walk must register ahead of time.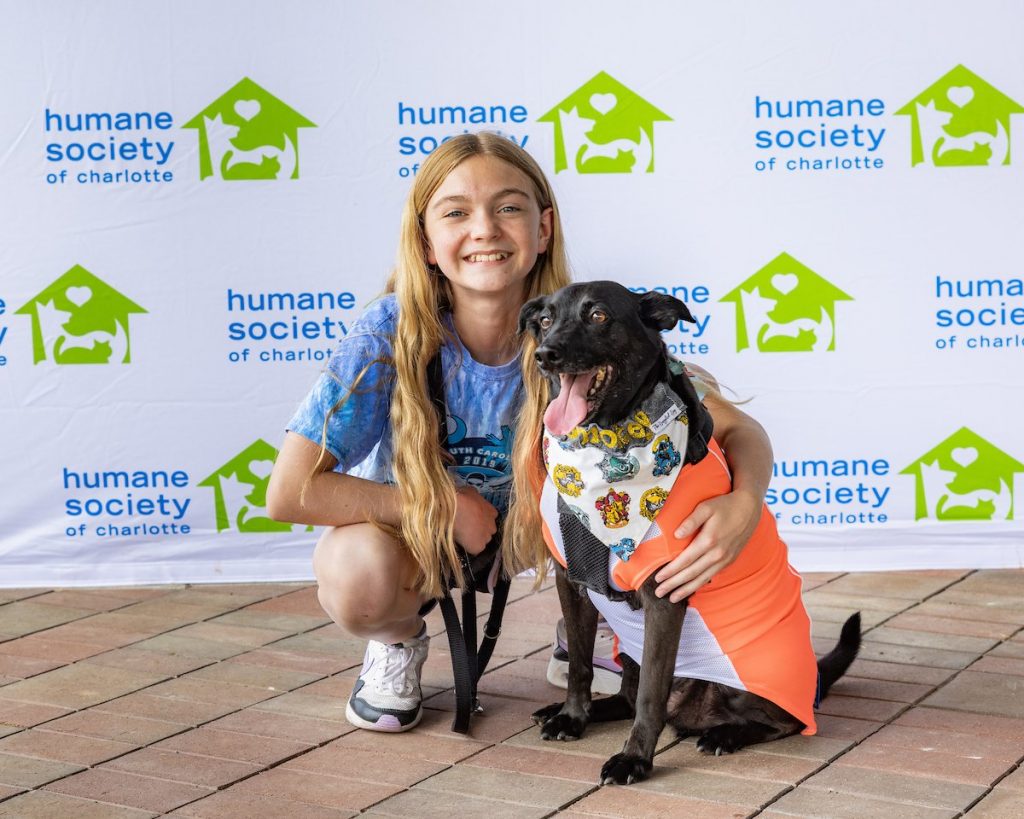 ABOUT THE WALK: Join us for the Pet Palooza Fundraising Walk, kicking off at 11 am on April 1. You can start a team, walk solo, or simply donate to the fundraising walk! This year, we hope to raise over $145,000 to help the people and pets in our community and we can't do it without you.
Be a Sponsor at Pet Palooza 2023!
This is a wonderful opportunity for you to access new clients and supporters who are animal owners and lovers. The festival will include an adoption area, vendors, music, food & beer trucks, and much more.
Sponsoring Pet Palooza or having a vendor booth is a great way to showcase and market your organization at the event and in the community.
Pet Palooza 2022 – By the Numbers
More than 2,500 animal lovers attended the Pet Palooza and more than 400 walked in the Walk for the Animals
15 companies supported the event through event sponsorships
Pet Palooza was featured on WCCB, KISS 95.1, and iHeart Radio programming, reaching tens of thousands of households
More than 85,000 HSC supporters and followers viewed multiple sponsorship announcements on social media
The Pet Palooza website and Pet Palooza Walk website was viewed over 5,000 times