Shelter Ambassadors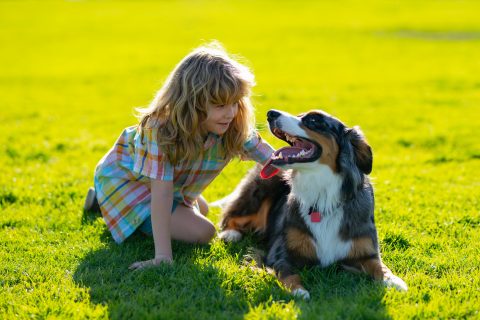 Our Shelter Ambassador program was specially created for those who are under the age of 16 and would like to give back to the animals in our care. We encourage our Shelter Ambassadors to get involved in the community with the ideas and projects below.
Hold a pet food drive in your neighborhood: Print flyers detailing the items needed and where and when to drop them off then deliver them to your neighbor's mailboxes.
Host a neighborhood sale: Who doesn't love a good cold glass of lemonade, homemade baked goods or homemade dog treats? Setup a stand in your neighborhood to sell your homemade goodies and donate the proceeds to HSC.
Build a Community Cat Shelter: Community cats need shelter from the elements. Give a community cat some shelter by building an inexpensive house using simple, easy to find items.
Hold a bake sale: Bake up some delicious treats, sell them at your church or community event, and donate the proceeds to HSC.
Who wants to partayyy: Birthday coming up? Family reunion? Host a party and ask your guests to bring dog and cat food as gifts or see below for a list of items our shelter is consistently in need of.
Put on a concert: Are you musically inclined? How about your friends? Get a band together for an impromptu concert in a high traffic area of your neighborhood or at your church or school and collect coins for cats or dollars for dogs.
Utilize your network: Are you a member of a church? A sports team? A social club? Consider reaching out to these supports already in place to plan fundraisers (see below for a list of items our shelter is consistently in need of), food drives and more!
Get social with it: The power of social media is incredible, think about the ways in which you could use various social media platforms to advocate for your cause.
If you build it, they will come: Organize a canned food architectural design contest where all entries are built out of canned dog and cat food.
Cat toys: Cats need daily enrichment too! They get this through engaging toys that are easy to make at home with common household items. Consider making a bunch of DIY cat toys or cat scratchers and dropping them off at our shelter.
Kongs are KING: Our shelter dogs get daily Kongs as part of their enrichment. Consider whipping up a batch of gourmet Kongs stuffed with frozen chicken broth, pumpkin puree, and other fun dog-approved ingredients. Our peanut butter picky dogs will especially appreciate this!