Courtesy Adoption Listings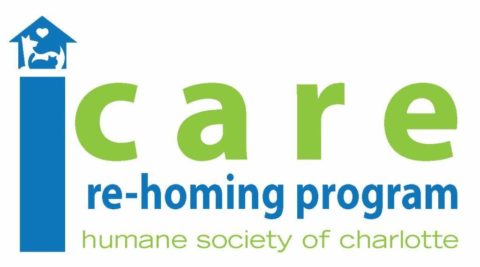 The Humane Society of Charlotte offers a courtesy listing of animals seeking new families at no charge as long as the animal is spayed/neutered, vaccinated and microchipped to the new owner. This program allows the current owner/guardian to be an active participant in re-homing their pet without having to surrender the animal to a shelter or the Humane Society of Charlotte.
For more information regarding the free iCare Program, please contact our Intake Coordinator or at 704-377-0534 ext 226.
Surrendering a pet can be an emotional and upsetting experience. Often times, a pet is relinquished because their owner thinks they don't have any other options or is unaware of resources that can help them to keep their pet. The Humane Society of Charlotte has created the iCare Re-homing Program to help owners re-home their pet without having their pet enter a shelter. We understand that this can be a difficult decision. We are here to help you during this process.

Re-homing Kit
Are you looking to re-home your pet on your own? Please view our re-homing information here. Within the packet, there is information about our iCare Program, questions for potential adopters, surrendering information and forms. This information should give you the tools to make this process less overwhelming and minimize stress for you and your pet. When you consider finding your dog or cat a new home instead of surrendering him to a shelter, it also allows you to play a part in uniting him with a new family and makes additional space available for pets whose lives are at risk.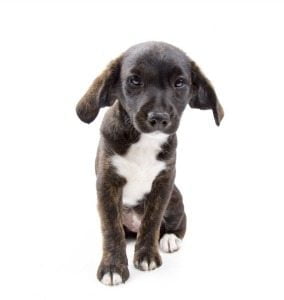 To see our current iCare Re-Homing dogs and puppies, click here.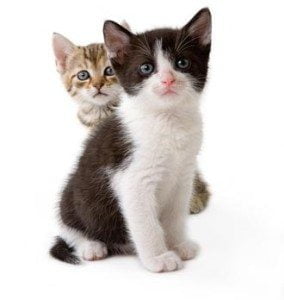 To see our current iCare Re-Homing cats and kittens, click here.
Behavior Assistance for Pet Owners