HSC Celebrates Women's History Month: HSC Community Supporters
March is Women's History Month, a 31-day celebration of the progress made by women all over the world, and for the Humane Society of Charlotte, we celebrate the great work that women have made in the animal welfare industry.
There are countless women that drive the efforts of our organization and this week, we celebrate and honor the women that have served as some of our most ardent community supporters. These women have offered their support, their charitable donations, and their valuable time as leaders in the Charlotte community to ensure that HSC has the resources we need to continue advancing our mission. Thank you to each of the brilliant and inspiring leading women listed here!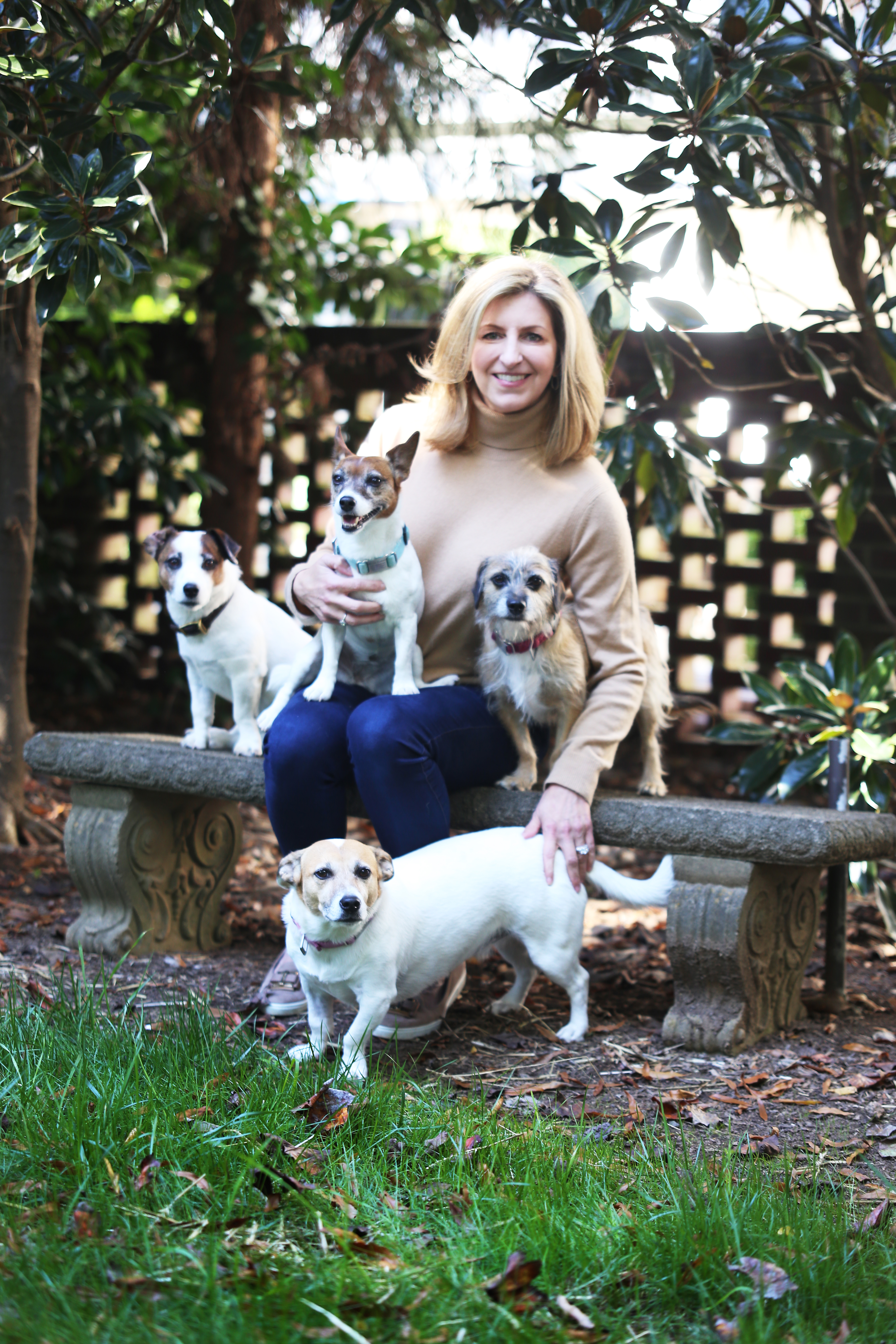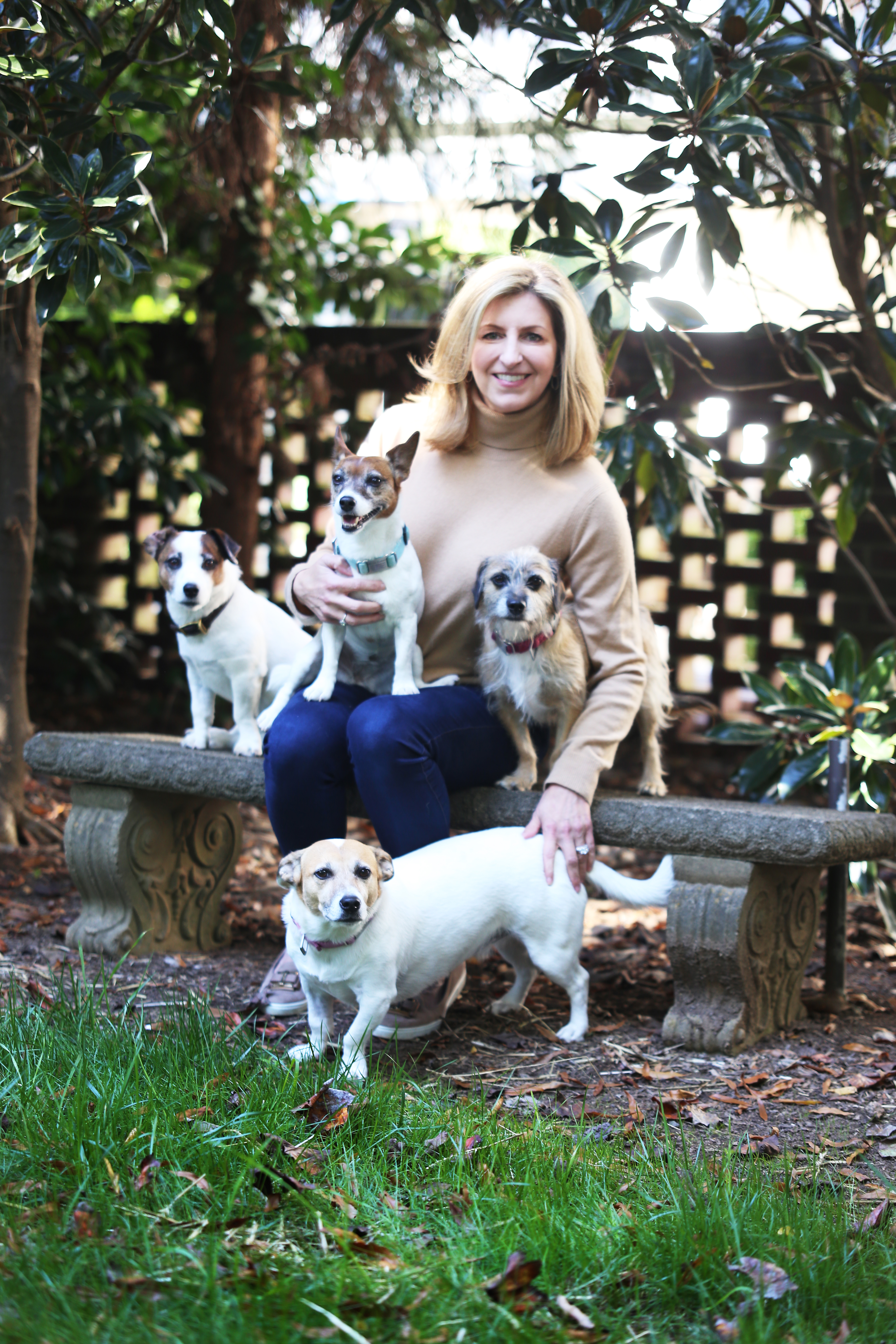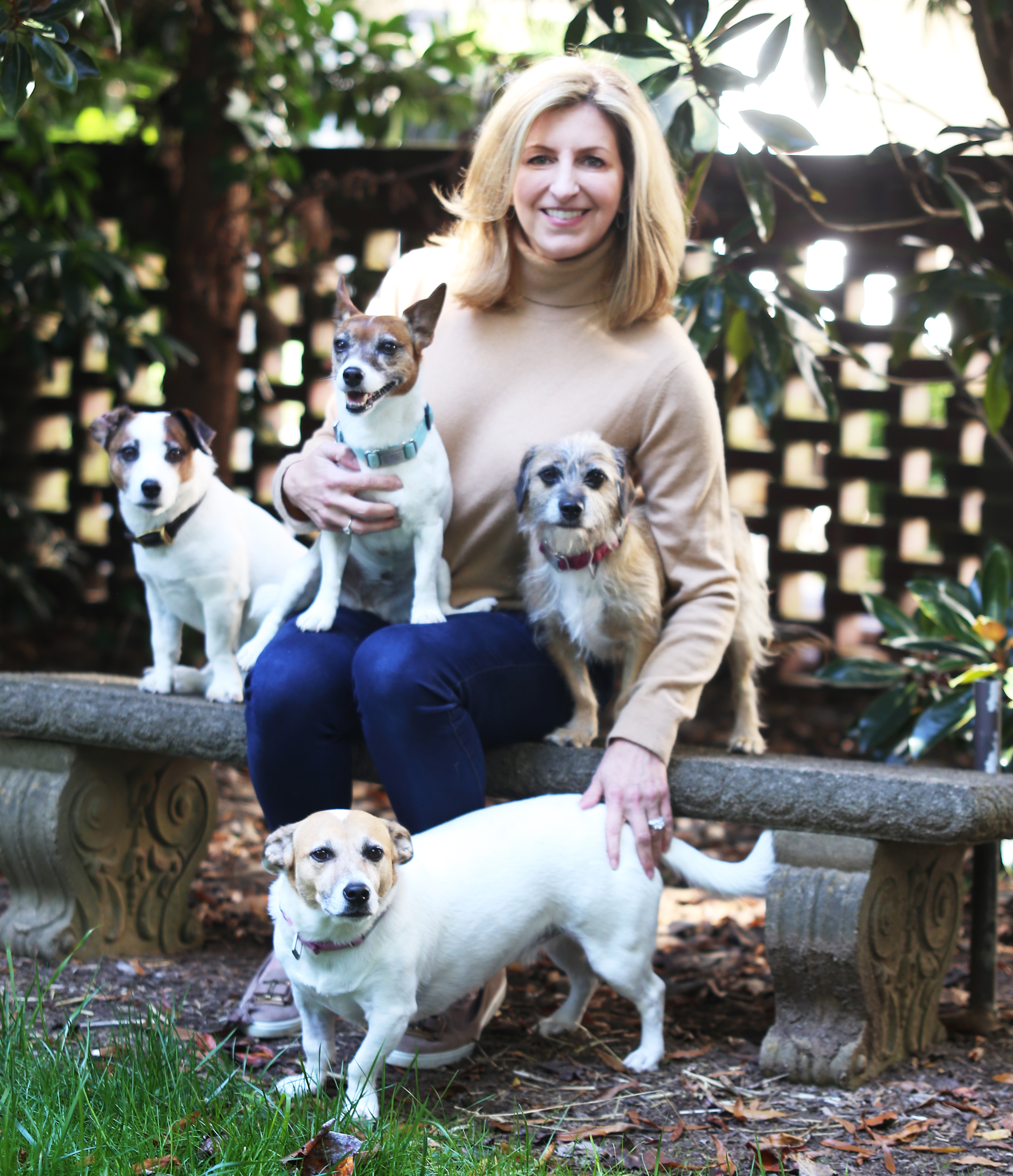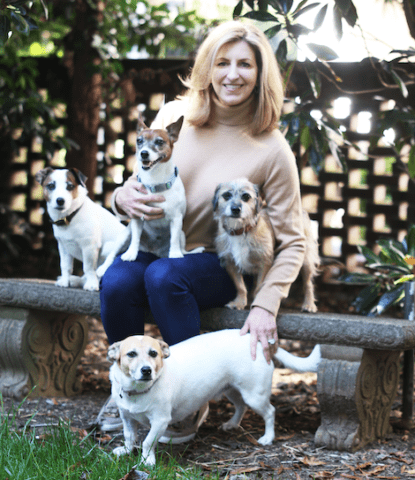 Dr. Elizabeth Rostan: Dr. Rostan is a leading Charlotte-area dermatologist and owner of Charlotte Skin & Laser, one of the Humane Society of Charlotte's largest sponsors. Not only does Dr. Rostan dedicate her philanthropic efforts to HSC, but she can also always be found as an attendee at our annual fundraising events and is an avid supporter of the We Are Family Capital Campaign, an effort to build the new Humane Society of Charlotte Animal Resource Center, expected in the Spring of 2022.  Dr. Rostan is known for having a house full of dogs and currently has four.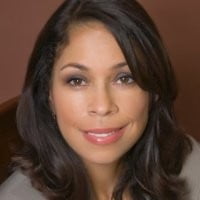 Heide Groomes: Heide is the Managing Partner of Groomes Business Solutions where she helps clients achieve growth by helping transform the fundamentals of their businesses, overcome internal success barriers, and work with them to create a strategic growth plan. Heide is a passionate supporter of the Humane Society of Charlotte and can always be found among the crowd at HSC events such as the Ties & Tails Gala. She has served on the Capital Campaign committee for several years and her efforts have directly helped to make the new Humane Society of Charlotte Animal Resource Center become a reality. Heide and her husband, Oscar, also adopted the love of their life, Hank, from HSC.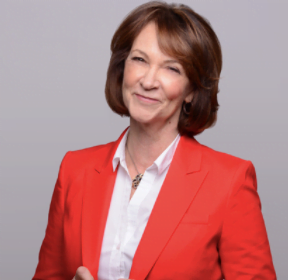 Katie Tyler: Katie is the founder of Tyler 2 Construction, a former HSC Board Member, current Chair of the HSC Capital Campaign Committee, and a decades-long volunteer at the Humane Society of Charlotte. She is a graduate of Rutgers University and was named one of Charlotte's 50 Most Influential Women by The Mecklenburg Times in 2013. Katie's love of animals knows no bounds. Over the years, she has adopted 22 dogs, helped to rescue hundreds of animals, and trained eight puppies to become Certified Guide dogs.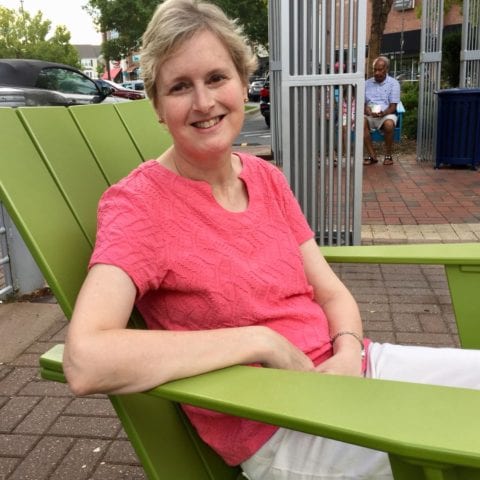 Marleen Hugo: Marleen is a consummate volunteer with a huge heart for animals in need. Marleen originates from South Africa and is a long-time volunteer at the Humane Society of Charlotte. She has directly supported the development of the new HSC Animal Resource Center and in 2019, was honored as the recipient of the HSC Women for Animal Welfare award. Marleen dedicates her time to helping animals and the people that love them in the wake of natural disasters. She works to organize the relocation of animals before disasters strike and then sets up Facebook pages for lost and found animals after hurricanes and wildfires. She helped to reunite families after Hurricane Katrina, Hurricane Florence, Hurricane Michael, Hurricane Harvey, and the most-recent California wildfires. She has made a name for herself as someone who can be trusted online to help others in need.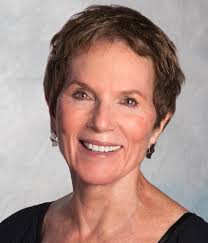 Pat Crull: Pat Crull is a former HSC Board Member and current advocate for the mission of the Humane Society of Charlotte. She retired as a group Vice President at Time Warner Cable where she was responsible for all of the Learning, Leadership Development, Succession Planning, and Diversity & Inclusion efforts. Pat is a shining example for professional women everywhere and has been honored many times over. She was named National CLO of the Year, one of Charlotte Business Journal's  "People on the Move", and more. Pat held the position of Chief Learning Officer for McDonald's Corporation and led corporate learning worldwide.  She has made giving back to the community a central pillar of her life's work, volunteering her time at the Humane Society of Charlotte, Ronald McDonald Children's Hospital, Leadership Charlotte, Hospice & Palliative Care Charlotte Region, the Freedom School Partners, Women Executives, and the International Women's Forum for the Carolinas, just to name a few.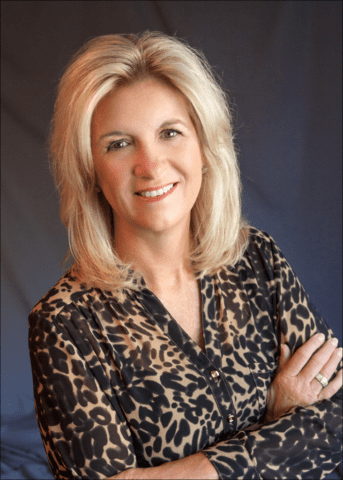 Robin Salzman: Robin is the co-owner and Marketing Director of Lake Norman Chrysler Dodge Jeep Ram and Gastonia Chrysler Dodge Jeep Ram. Her marketing talent and professional prowess have led the two Charlotte-area dealerships to become two of the most successful dealerships in the country. Robin regularly donates advertising space to help HSC find new ways to market our programs and services. The two dealerships can always be found in support of HSC's annual events such as Pet Palooza and the Ties & Tails Gala. Most recently, Robin has helped encourage adoptions with the "Jeep Dog" promotion where HSC pups get to play and pose for photos in one of the dealership's HSC blue or green Jeep Wranglers.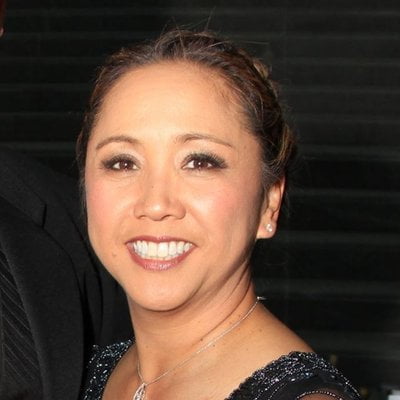 Stephanie Rivera: Stephanie is a long-time supporter of the Humane Society of Charlotte and a community leader. Even after moving to Washington D.C., Stephanie continually checks in to offer her support in the Charlotte community. She and her husband, former Carolina Panthers Head Coach Ron Rivera, served as the Honorary Chairpersons for the HSC We Are Family Capital Campaign to benefit the new Humane Society of Charlotte Animal Resource Center. Along with Ron, Stephanie supports efforts in animal welfare, Ronald McDonald House Charities, and the USO. Stephanie is a graduate of the University of California, Berkeley. During her time in Charlotte, she helped to spearhead several special fundraisers to benefit the Humane Society of Charlotte including multiple Carolina Panthers calendars, a cook-book, and more. Before heading to Washington, D.C., the Riveras adopted a Shepherd mix named Sierra from HSC as a sibling for their Golden Retriever, Tahoe.