HSC Celebrates Women's History Month: Women of the Board of Directors
March is Women's History Month, a 31-day celebration of the progress made by women all over the world, and for the Humane Society of Charlotte, we celebrate the great work that women have made in the animal welfare industry.
There are countless women that drive the efforts of our organization and this week, we celebrate and honor the women that serve on our Board of Directors. These women volunteer their time to steer the organization toward a sustainable future and ensure that HSC is on track in advancing our mission. Thank you to the leading women of the Humane Society of Charlotte Board of Directors!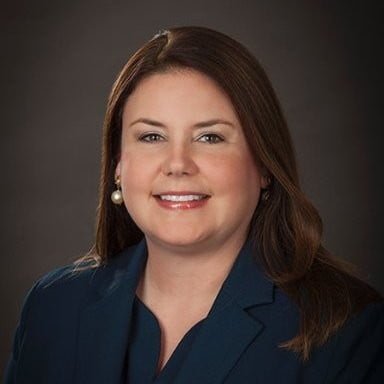 Angie Allred: Angie is currently working as a seasonal employee for the Charlotte office of Ernst & Young LLP. Her passion for animals (she has 5!) led her to serve on the Board of Directors for the Humane Society of Charlotte for numerous years and she has been an integral part of making HSC a fixture of charitable leadership in the Charlotte community.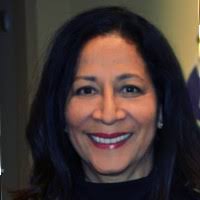 Janice Quintana: Janice is the Director of Business Development for Local and State Government at Citibot. She is a successful thought-leader specializing in local government and business development and is an invaluable asset to the Humane Society of Charlotte Board of Directors.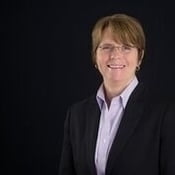 Linda Kirby: Linda is the Executive Vice President of Boingo Graphics, a Charlotte technology-based printing and marketing services firm that generously supports the marketing efforts of the Humane Society of Charlotte. Linda has served on the HSC Board of Directors for numerous years and is a steady, constant presence dedicated to driving forward the advancements of animal welfare in Charlotte.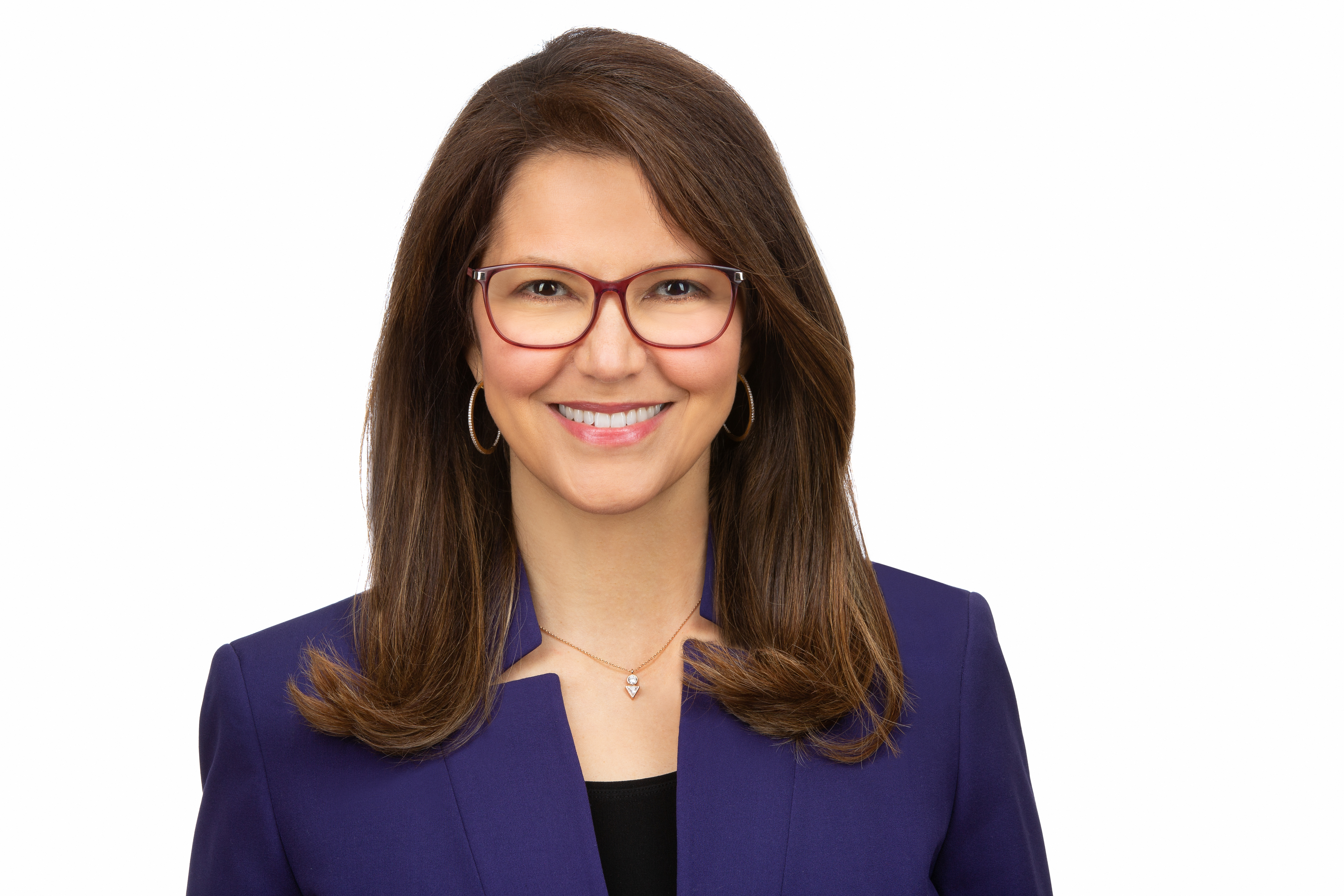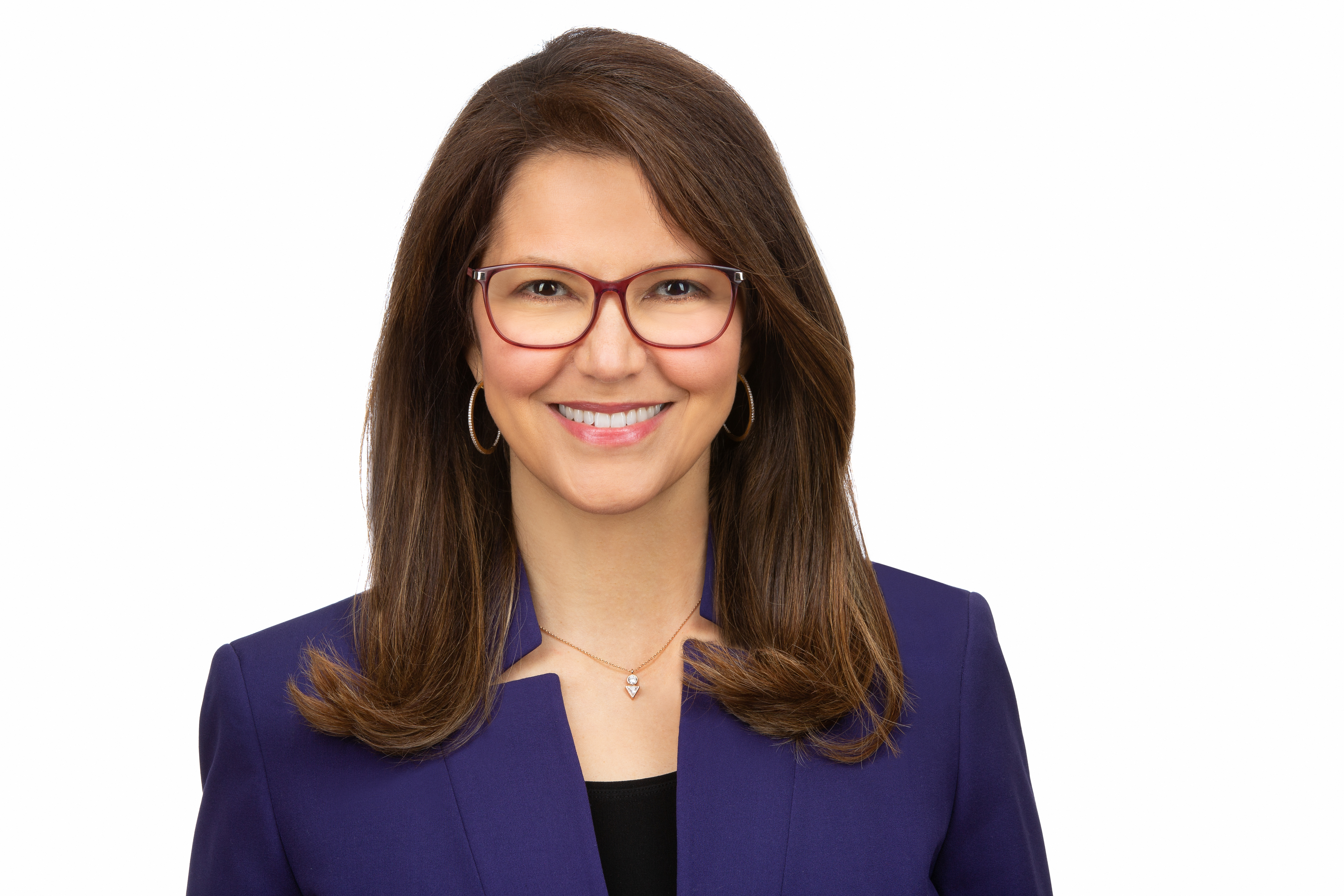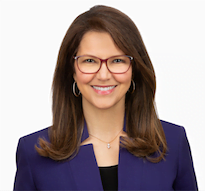 Maria Brennan: Maria is the Senior Vice President of Procurement at Domtar and serves on the Board of Directors for the Humane Society of Charlotte. She is a graduate of the State University of New York at Buffalo, and the University of Chicago Booth School of Business. Maria is a long-time supporter of HSC and an animal lover.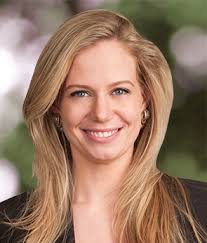 Sarah Hutchins: Sarah is the former two-term Board Chair of the Humane Society of Charlotte and Business Litigation and Government Investigations Attorney and a Partner at Parker Poe Adams & Bernstein, LLP. It is no stretch to say that Sarah's leadership pushed forward the reality of the new Humane Society of Charlotte Animal Resource Center and she fearlessly led HSC through one of Charlotte's most tumultuous years to date in 2020.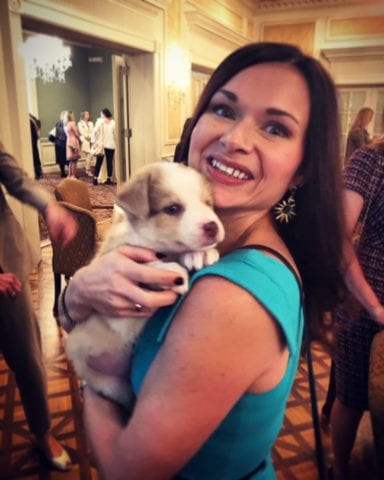 Tara Keener: Tara Keener is a distinguished HSC Board Member and serves as the Senior Vice President of Marketing and Communications for Foundation For The Carolinas. Tara has practiced a career dedicated to advancing the efforts of non-profit and charitable organizations that aim to make Charlotte a better place to live for all.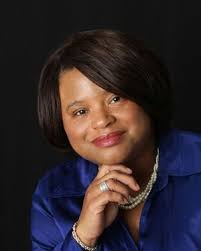 Winnye Wilks: Winnye is the Vice President of Human Resources for the Southeast at G4S, a globally integrated security company. Winnye brings with her to the HSC Board of Directors a strong background in Human Resources and experience from serving in roles across several national companies including Frito-Lay, Sears, Barnes and Noble, and Extended Stay America. Beyond her incredible career and volunteering her time to the HSC Board, she is also a published children's author and has appeared on Story Time with Shelley and the Shelter Animals as part of HSC's Youth Programming.