Trap-Neuter-Return Details
Thank you to the Bissell Pet Foundation for their generous grant to support our Community Cat Program. Due to this amazing opportunity, we will be able to continue offering FREE TNR surgeries to Mecklenburg county residents! This is a limited time offer. The first 400 cats brought to the clinic for TNR surgery will be covered at no cost to the trapper. Our TNR package includes spay/neuter surgery, ear-tipping, rabies vaccine, and microchip.
If you need to borrow traps for TNR, you can book an appointment to come to pick up a trap by clicking HERE or by emailing communitycats@humanecharlotte.org. Please note: this appointment is to pick up humane cat traps, not for surgical services. Please do not bring cats with you to this appointment.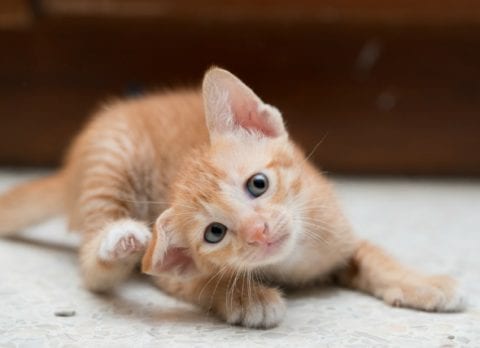 Contact our Community Cat Programs Manager with questions.