Trap-Neuter-Return Details
Trap-Neuter-Return Details
Due to generous donations from the community, we are able to continue offering FREE TNR surgeries to Mecklenburg county residents! Our resident TNR package includes spay/neuter surgery, ear-tipping, rabies vaccine, and microchip. To learn more about our TNR services, visit our Trap-Neuter-Return page.
If you need to borrow traps for TNR, you can stop by our shelter during our normal business hours. If you need in-person instructions on trap operation, visit our shelter to speak with our Community Cat Program Manager. Please do not bring cats with you when you come to borrow traps.
July 2021 TNR Surgery Calendar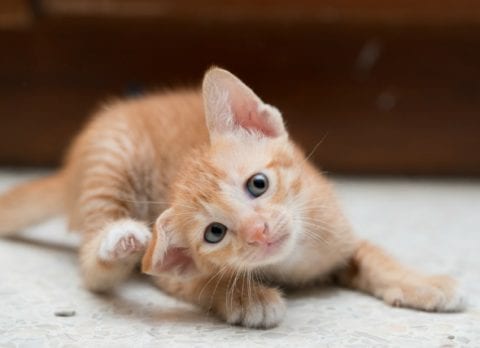 Contact our Community Cat Programs Manager with questions.