Women for Animal Welfare 2019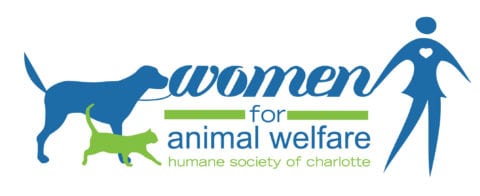 Join us for the 6th annual Women for Animal Welfare Cocktail Reception presented by Charlotte Skin & Laser on Wednesday, May 15, 2019, from   6 to 8:30 pm at the Myers Park Country Club.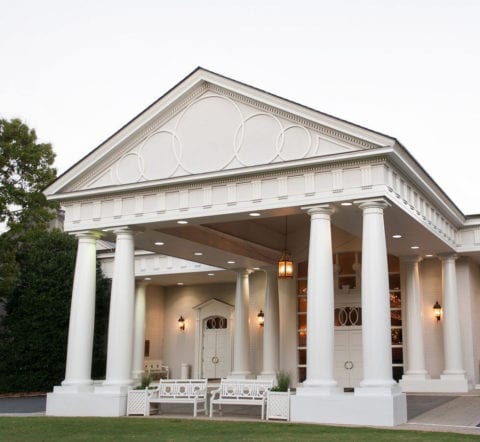 Enjoy a cocktail reception featuring hors d'oeuvres, wine, beer, and live music in the company of great friends while enjoying our guest speaker, Lou Solomon.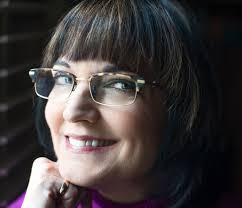 Lou Solomon of Interact Authentic Communication presents "Owning Your Story and the Value of Your Experience."  
Storytelling has a way of celebrating and making sense of life. Lou Solomon offers a way to look at your own story for a richer future.
For Information on Event Sponsorships and Tickets, Click here!
In addition, see who will be awarded the 2019 Woman for Animal Welfare Award and NEW this year, "men for animal welfare" are welcome too!
We'd like to honor and celebrate all of the incredible women that were nominated for the 2019 Woman for Animal Welfare Award.
Beth Brown | Morgan Fogarty | Marnie Gallagher | Jennifer Gordon | Debbie Adams | Meggie Williams | Mary Mack | Elizabeth Welch | Marleen Hugo | Renate Moore | Val Sumner-Yerry | Drucilla Black | Jeanne LaStella | Donna Hans | Karin Yates | Jena Hugo | Jena Marino | Johnette Nichols | Kristine Blakenship | Krystal Parr | Ashley Bacon | Mary Lee Young | Casey Maynor | Katie Caffray | Patricia Lee | Cheryl Neal | Joyce Crouse | Debbie Adams | Tera Black | Monika Weymouth
---
---
---
---
---
---